Have a question?
Contact us!
Let us take the burden off your shoulders
Our Data Center Decommissioning services enable organisations to optimise their processes while remaining secure and compliant every step of the way.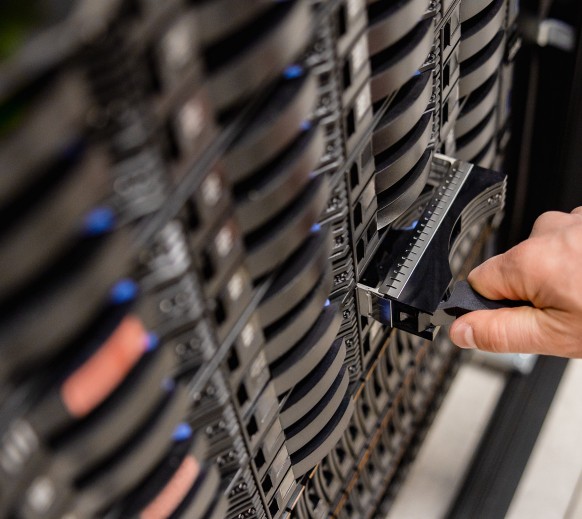 Work with SAMS today, we'll help you plan & execute your project successfully!
Data Center Decommissioning Services
In the age of data, keeping data centers up to date is crucial for companies. Organisations with redundant or multiple data centers either consolidate to a centralized location or decommission their data center when migrating to the cloud to reduce overhead costs.
Decommissioning a data center goes beyond shutting down servers and switches. Maintaining data security while being aligned with e-waste reduction, Environmental Social & Governance (ESG) or Corporate Social Responsibility (CSR) targets can be challenging. All IT assets must be sanitised before disposal or recycling to protect the company from sensitive data breach, potential fines, and substantial damage to your brand's reputation.
Click here to see Our Decommissioning Process!
Our Data Center Services
Our data decommissioning team consists of dedicated technicians specifically experienced in data center environments, along with a full team of on-site engineers and trained logistics professionals, for secure and efficient decommissioning services.
Why Choose SAMS?
100% guaranteed data destruction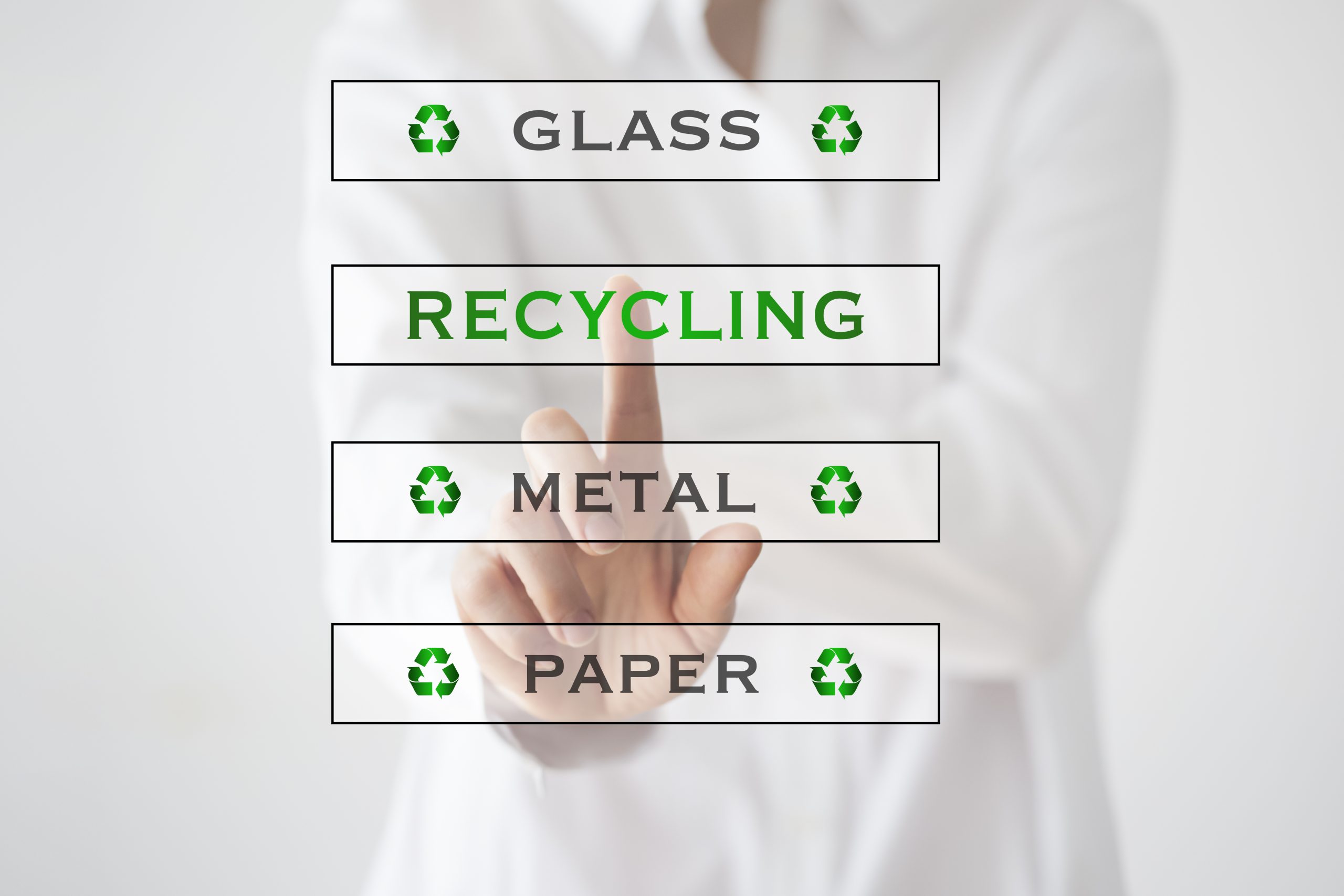 Streamline your process with a single vendor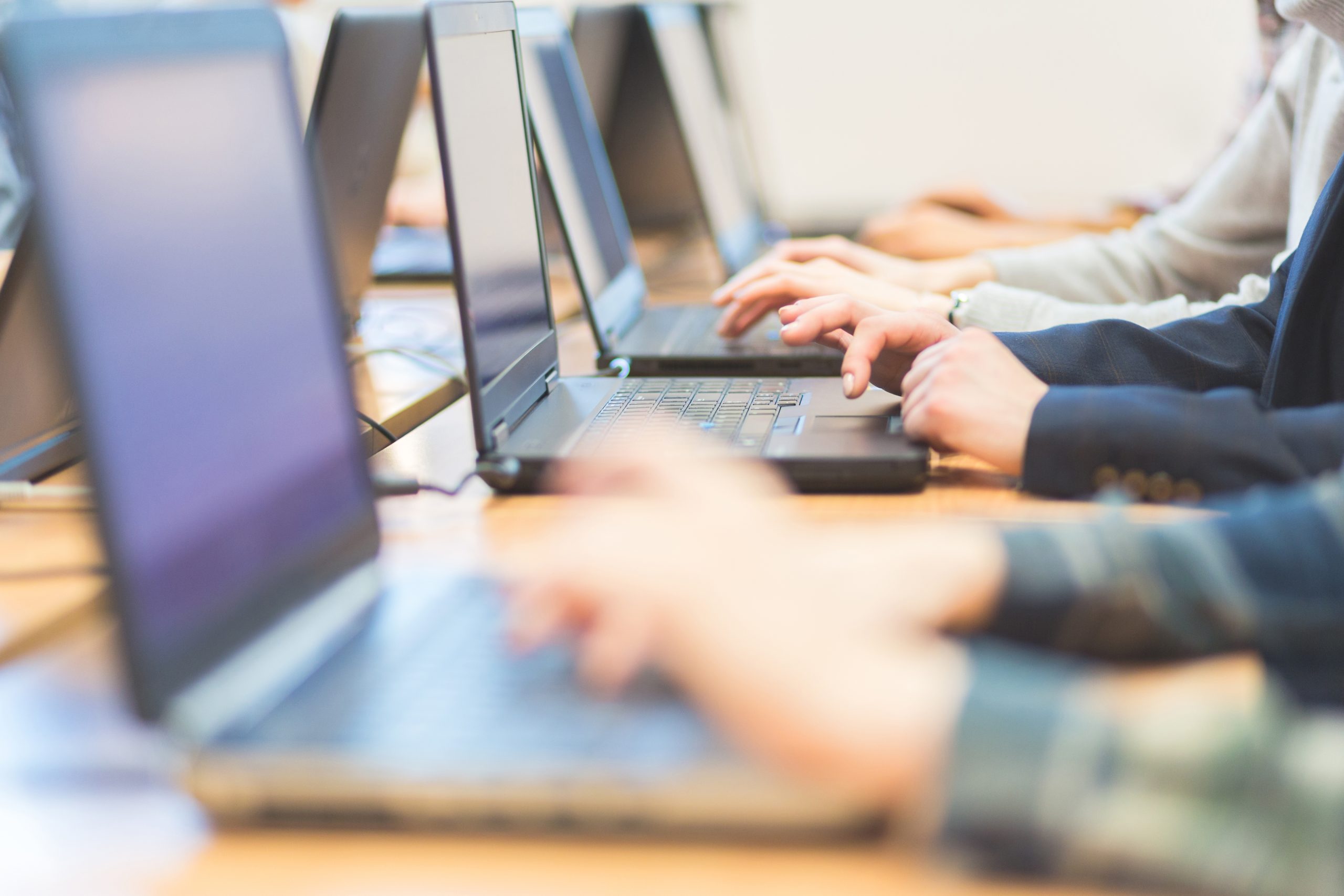 Dedicated client representative to address your requirements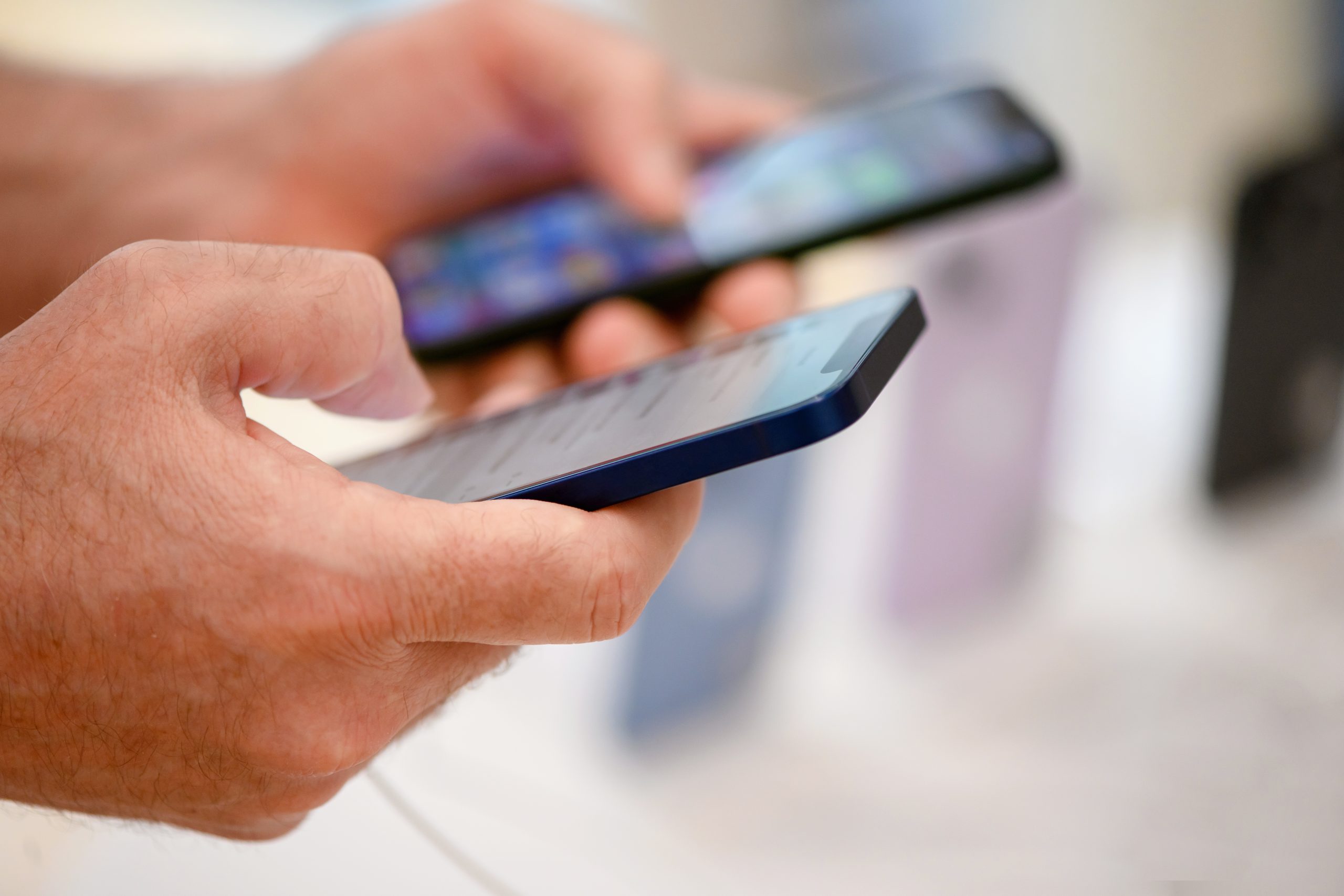 Effective hardware resale and investment recovery programs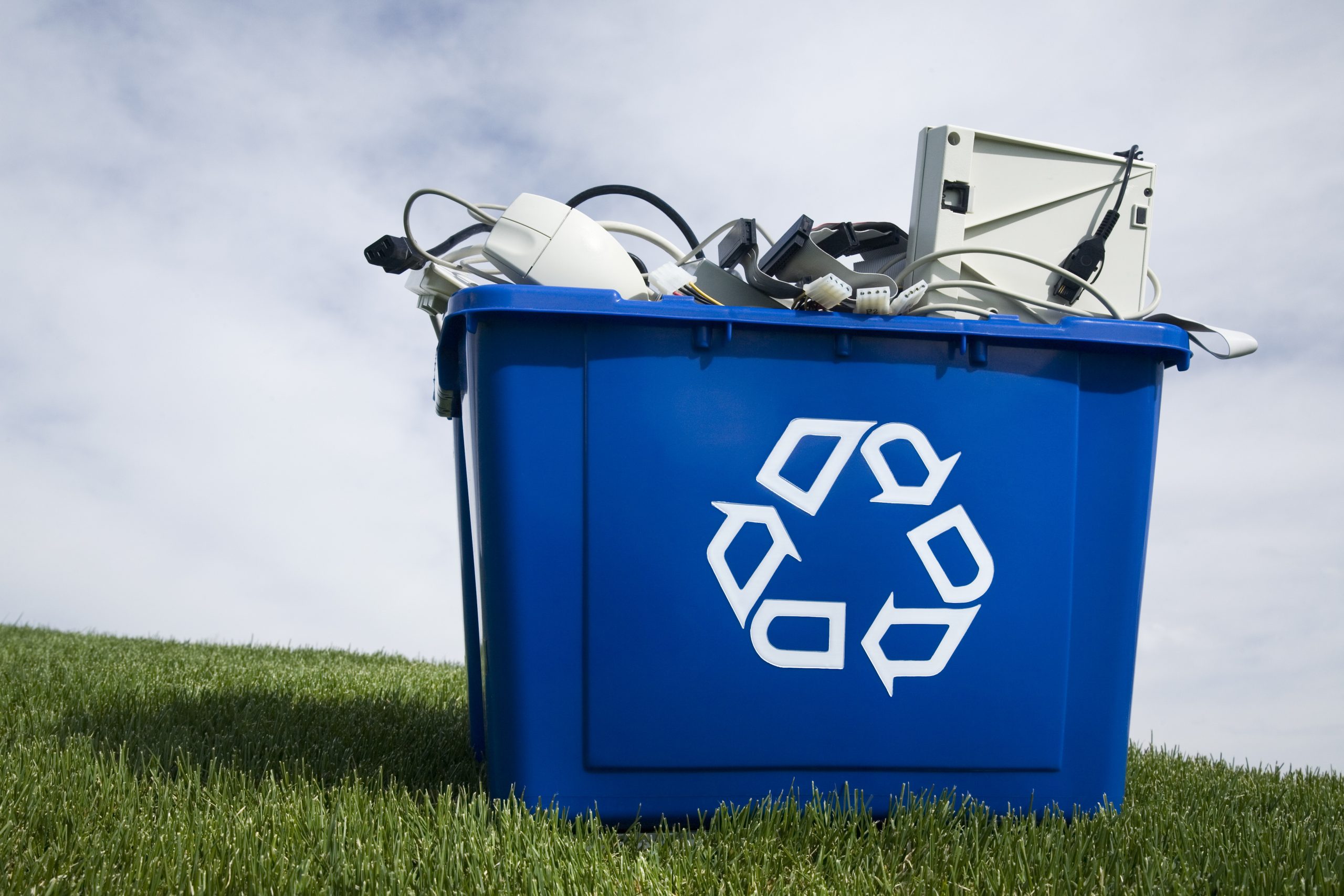 Recycle your obsolete equipment responsibly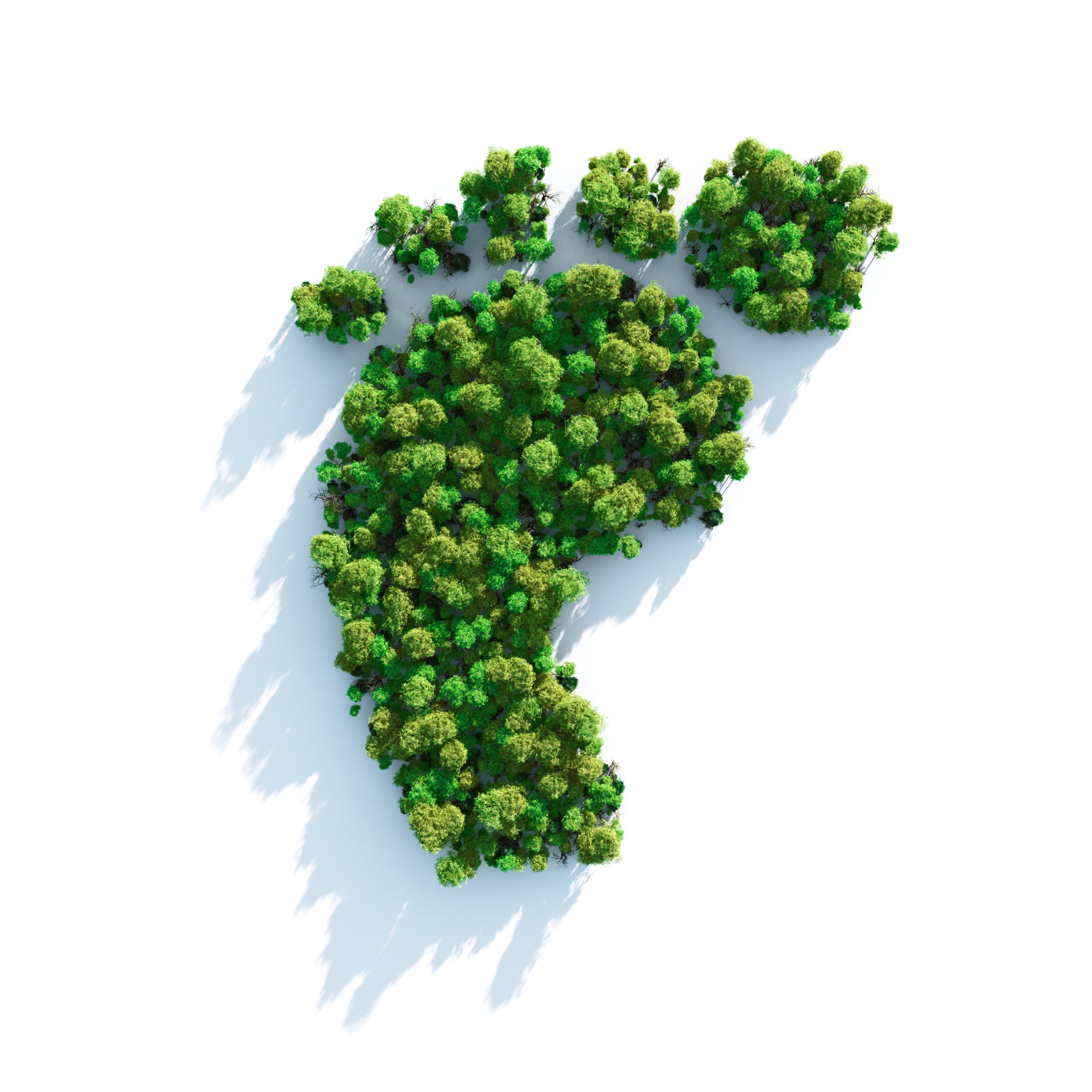 Lower carbon footprint
Contact Our Team
If you have any inquiries about ITAD and electronics recycling program for your organization, contact SAMS today.