Have a question?
Contact us!
Secure your business with our integrated security management system.
We are exceptionally particular about keeping our customers' confidentiality and eliminating loss of proprietary information and product. Physical security is the primary approach to securing assets and valuable data in a facility.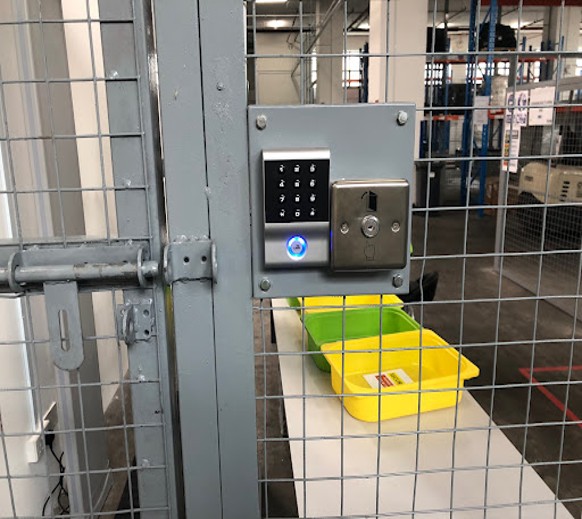 Transported Asset Protection Association Facility Security Requirements (TAPA FSR)
SAMS has achieved certification of the Facility Security Requirements (FSR) Level A through the Transported Asset Protection Association (TAPA). This certification covers the storage and transportation of data and materials. At the point of collection, chain-of-custody and TAPA are important.
SAMS has designed secure and safe transport facilities to help our customers safely return electronic waste and networking equipment to our facility.
Our Safeguards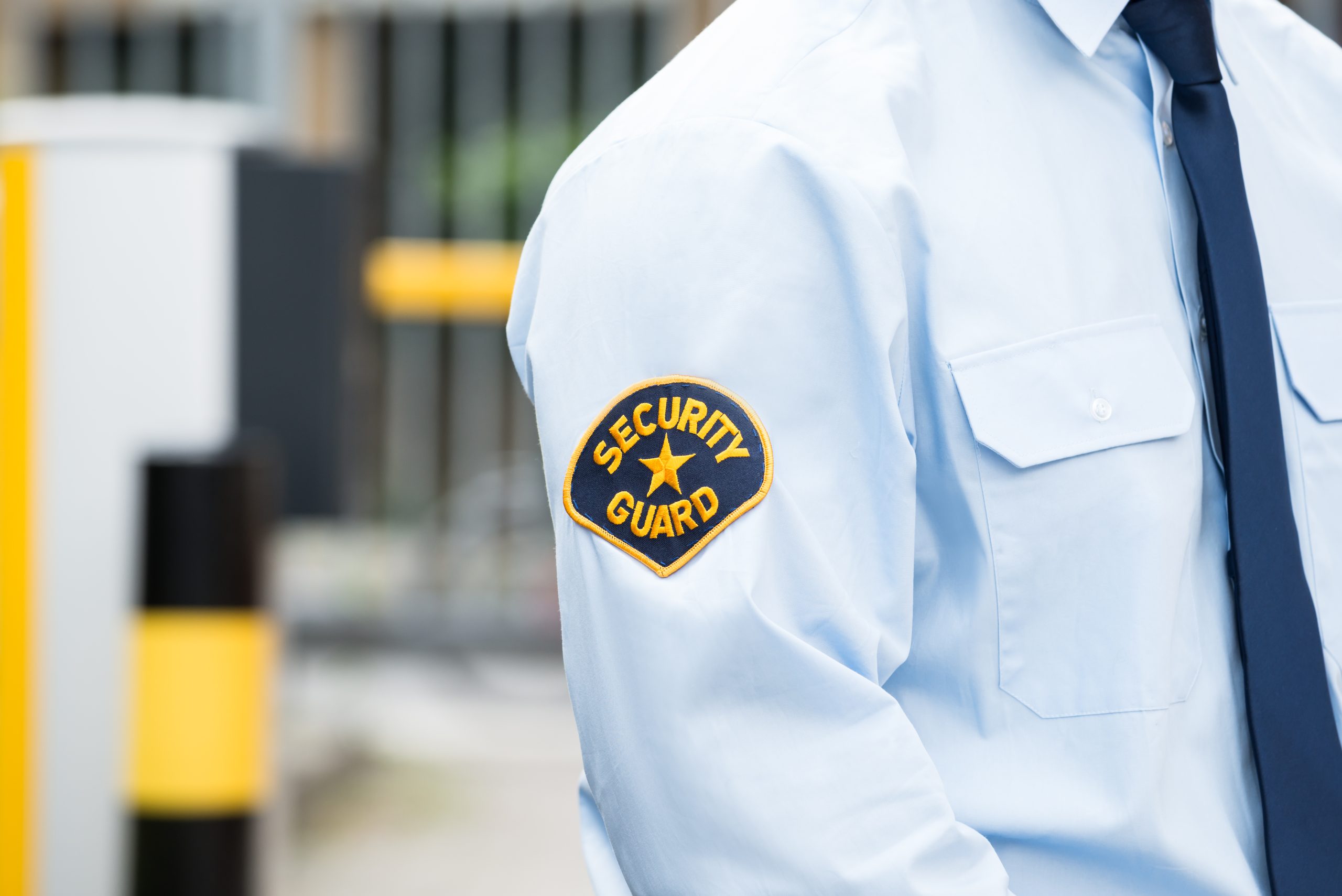 Uniform Security Guards
Stationary security guards to perform screening at all entry and exit points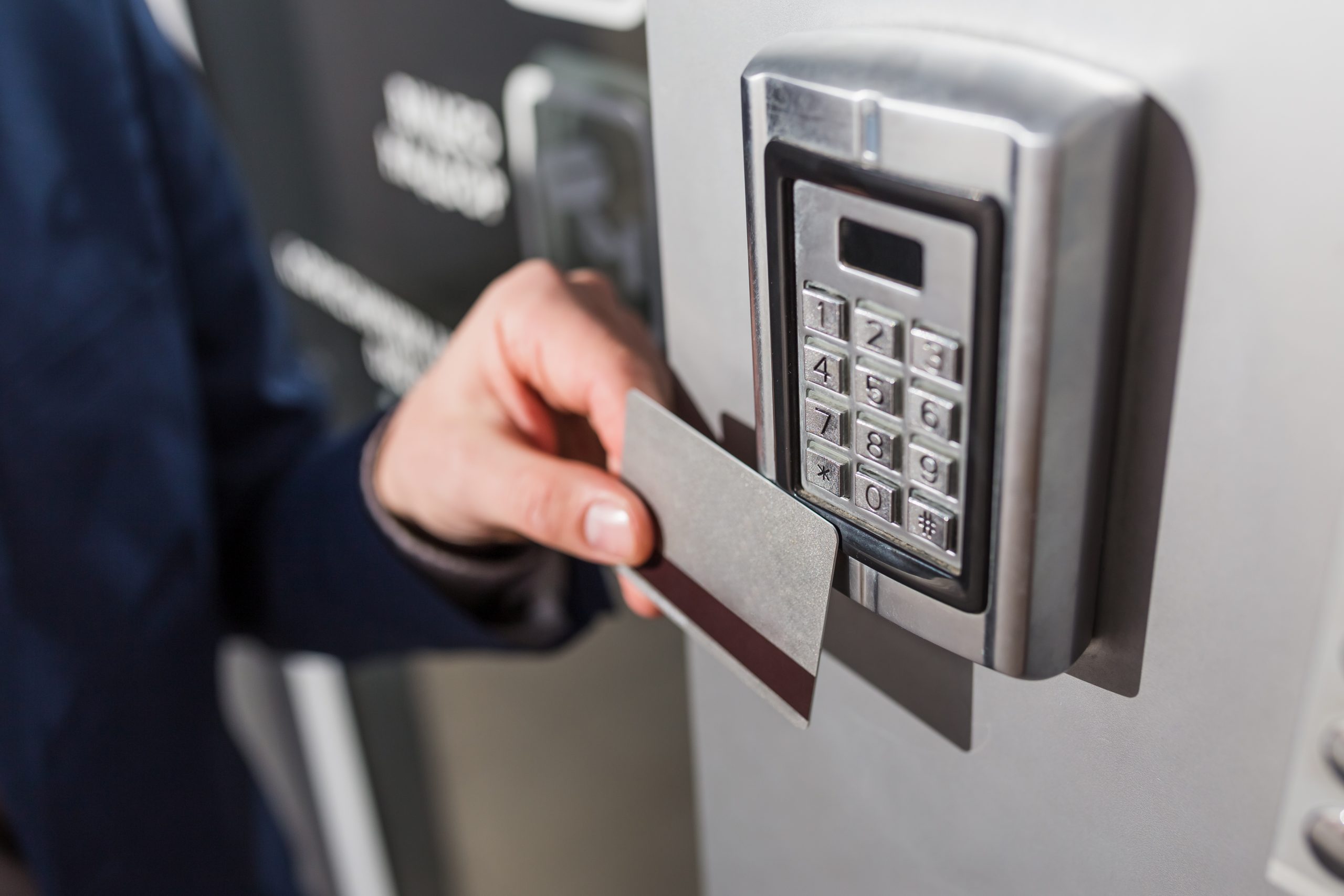 HID Card-Based Access Control
HID card access control throughout the facility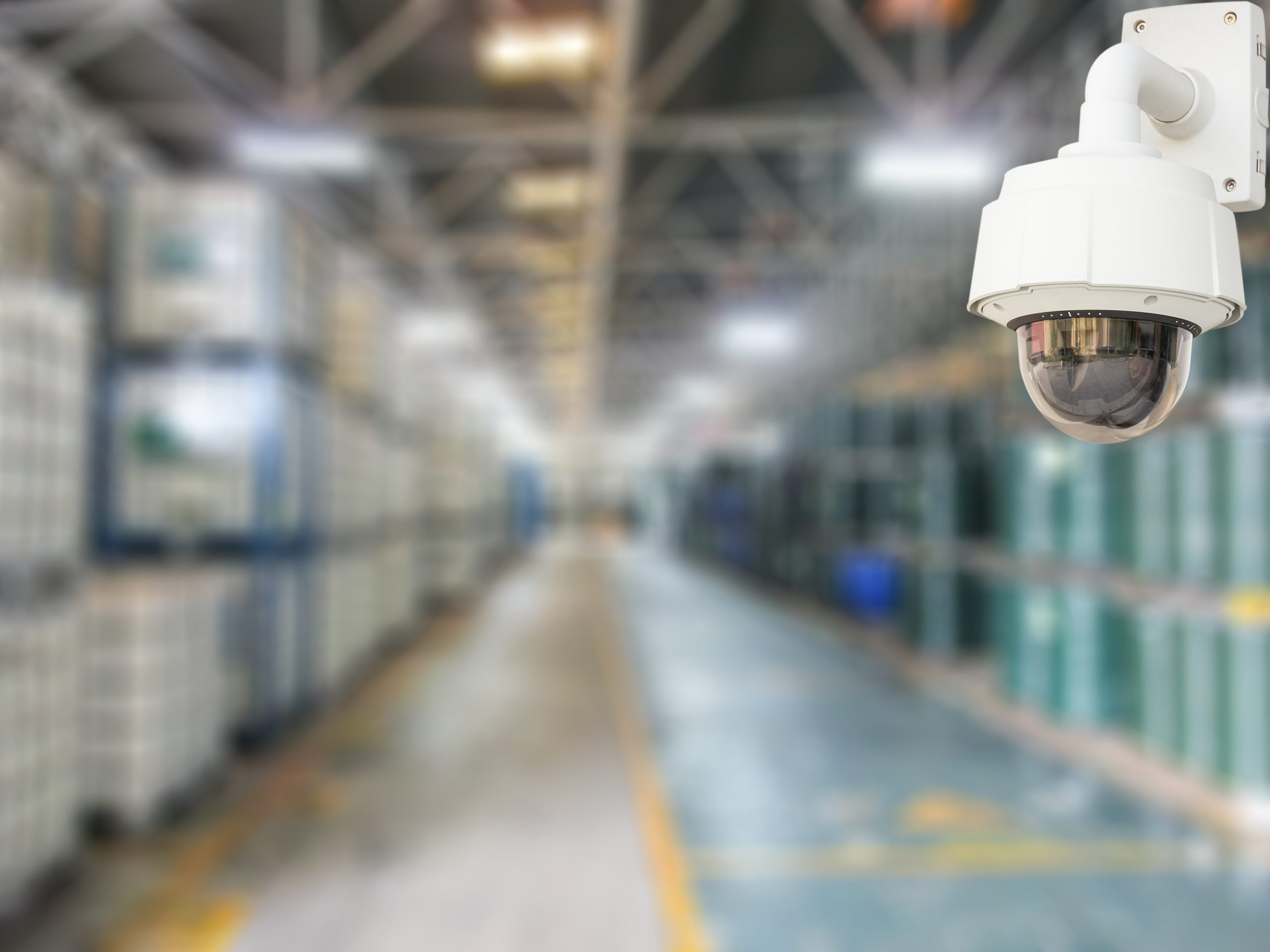 24/7 Video Surveillance
24/7 electronic video surveillance – up to 90 days recording archive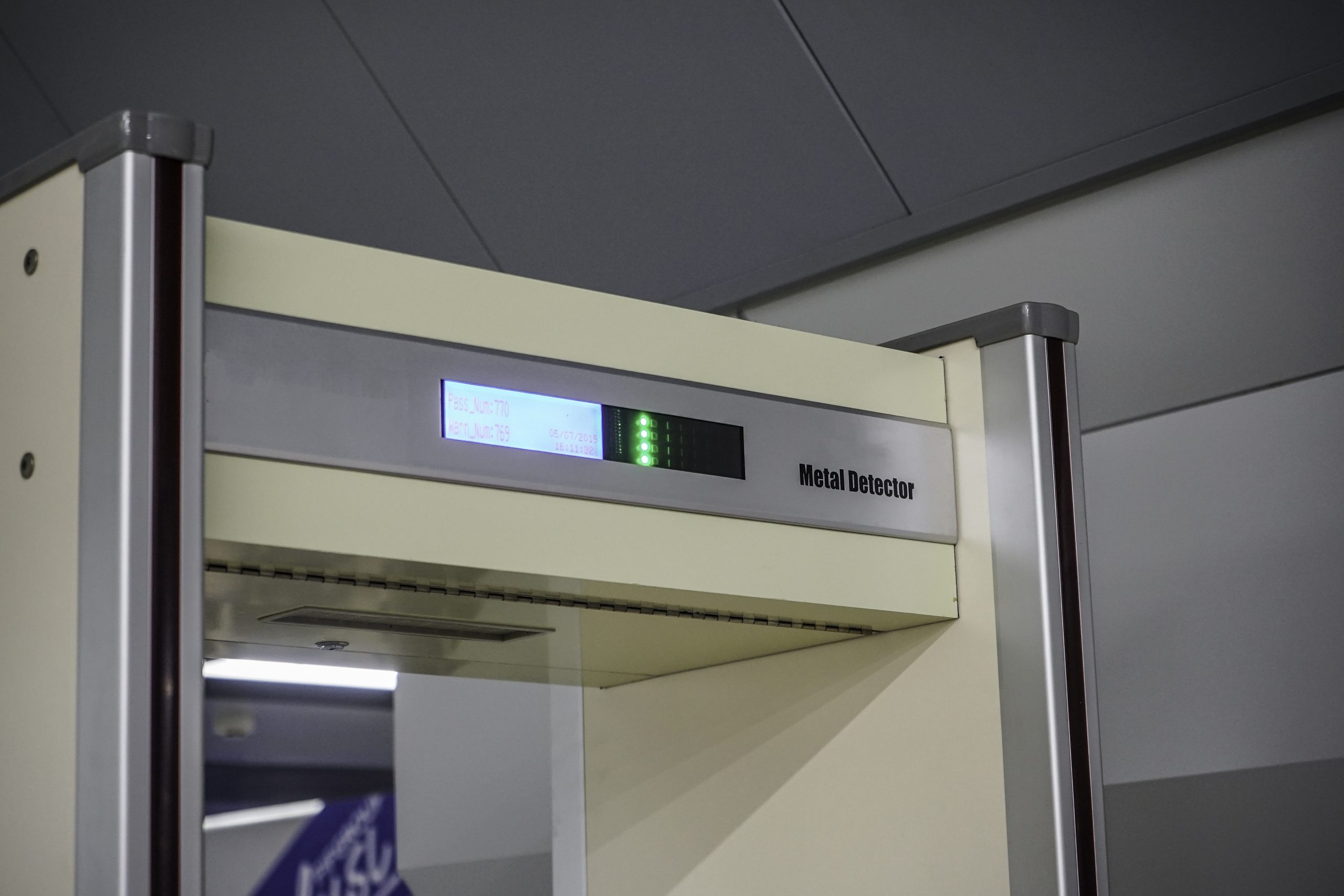 Walk-Through Metal Detectors (WTMD)
Walkthrough metal detectors (WTMD) and handheld scanners at all entry and exit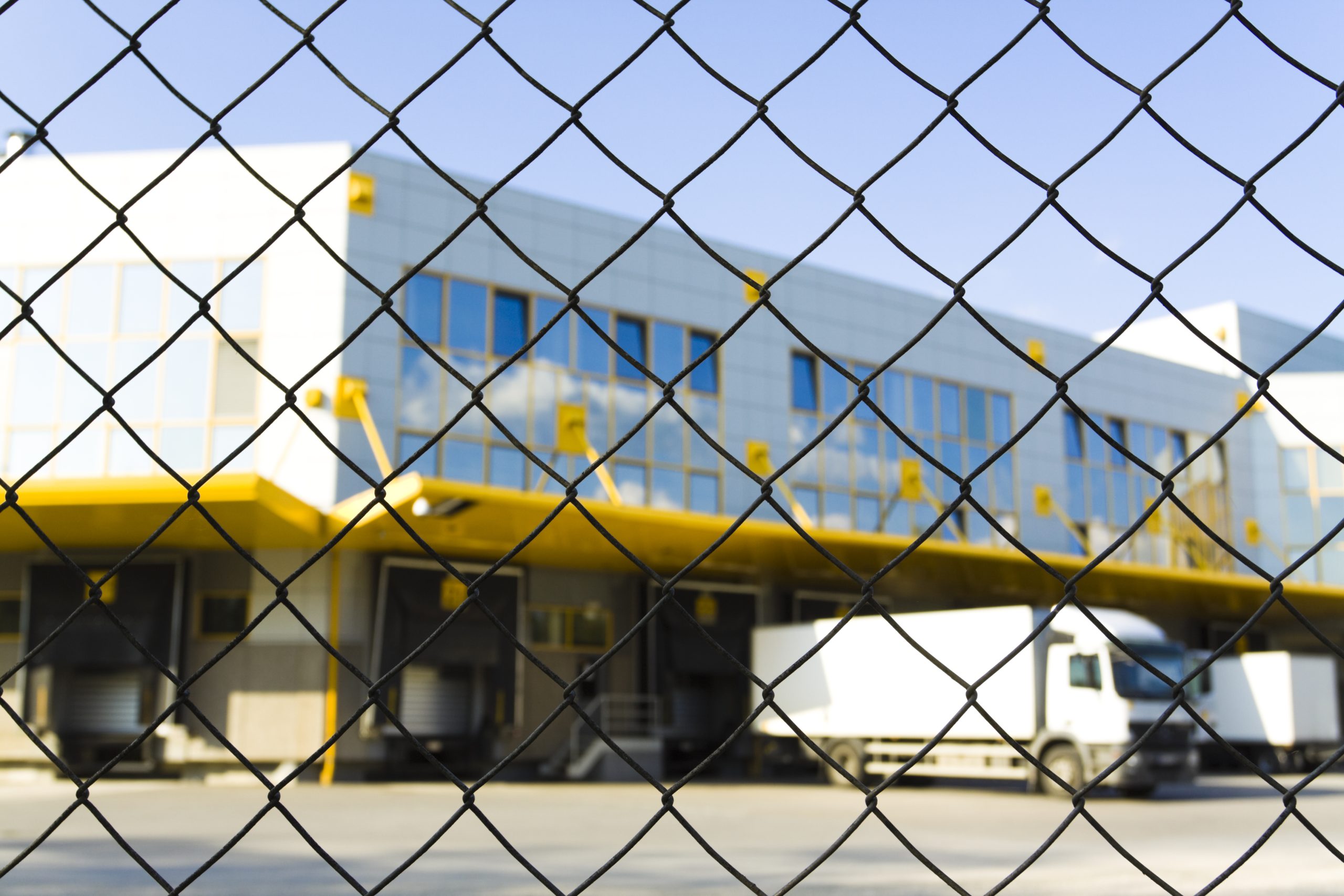 High Security Metal Fence
Metal fencing with enhanced access control (critical operations & storage areas)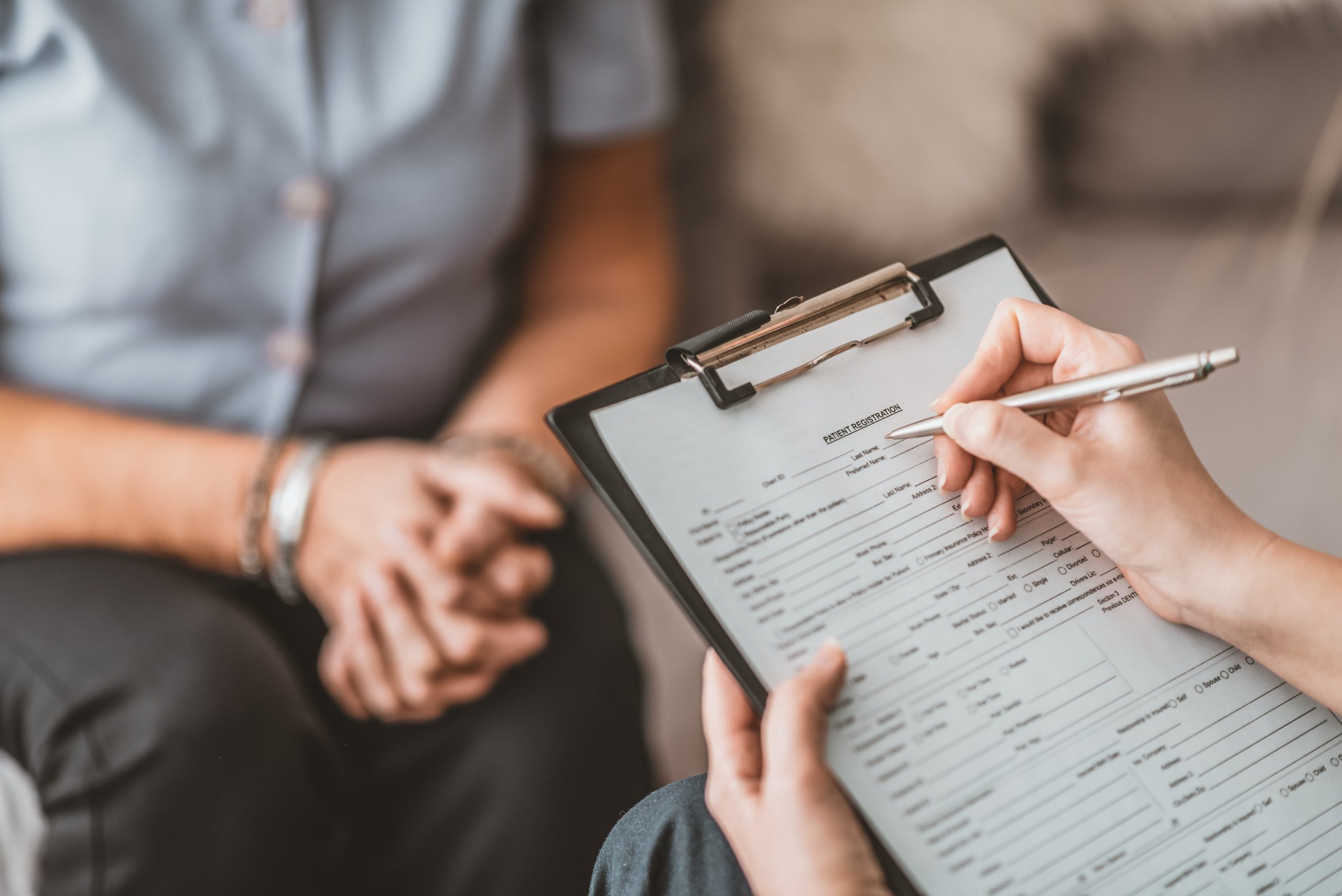 Background Checks
Background screening and nondisclosure agreements for all employees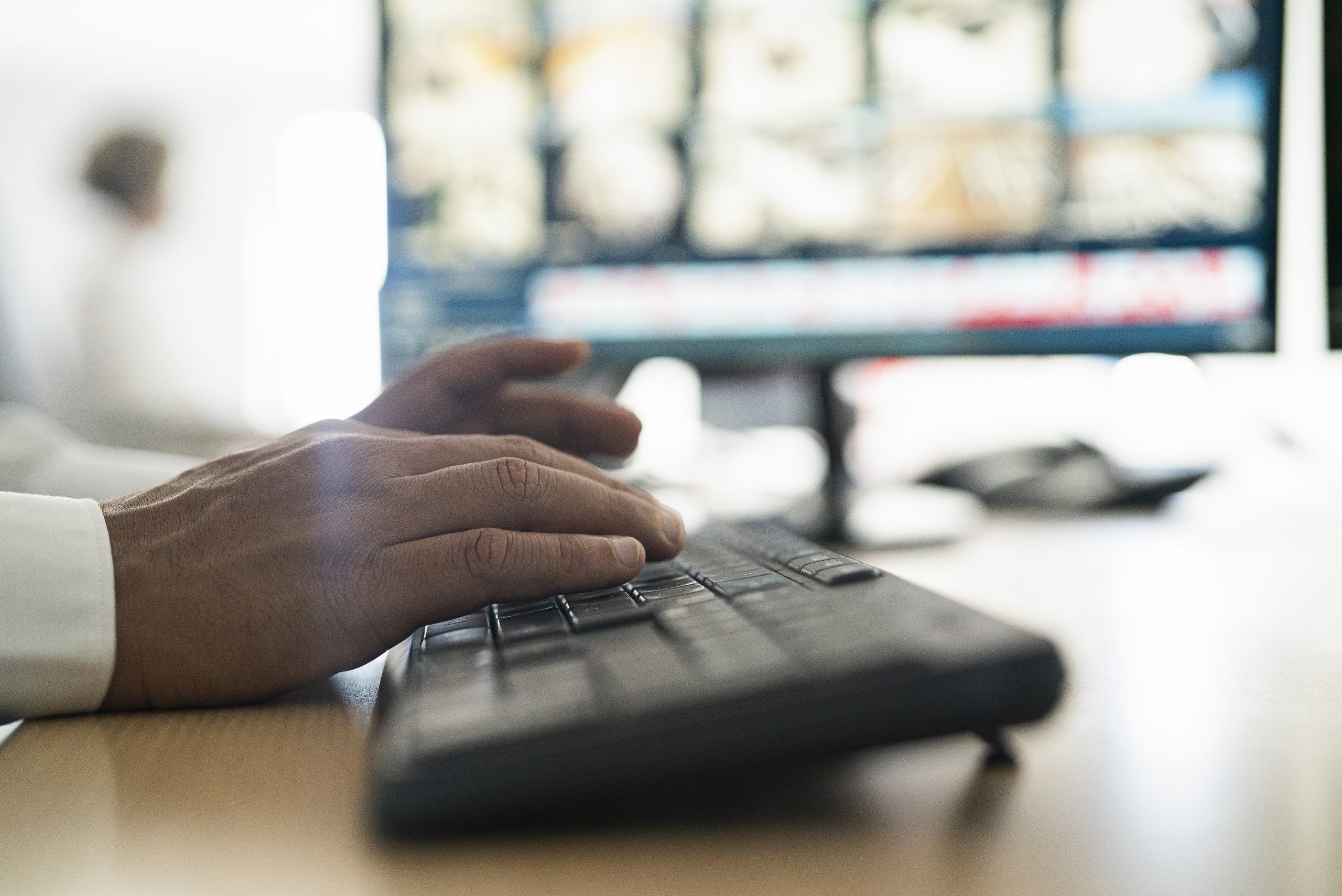 Security Operation Center
In-house SOC system to continuously monitoring and identifying the potential security threats while preventing, detecting and responding to security incidents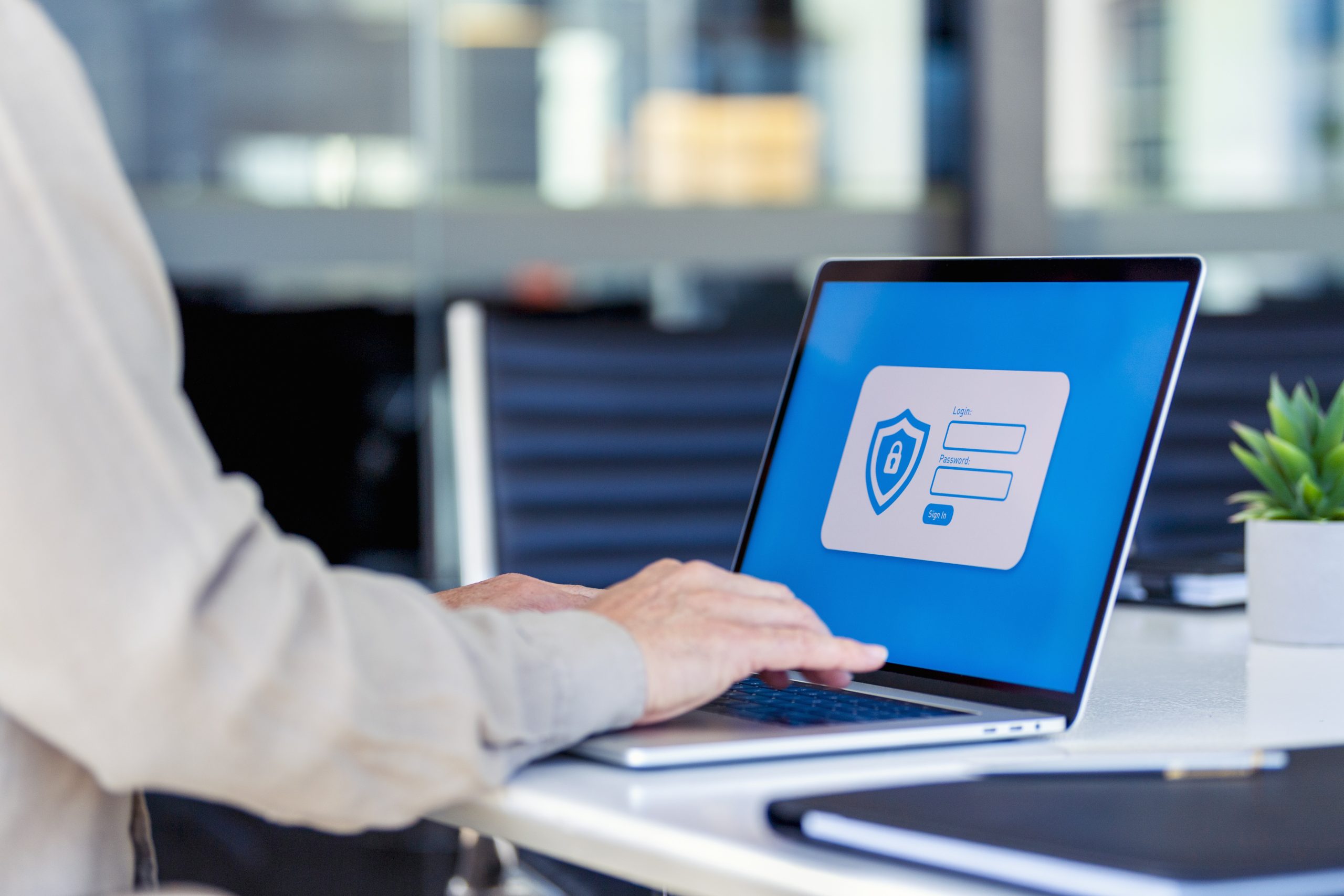 Process Security
The Facility conforms to a strict security protocol. Vulnerability and Threat Assessments are designed & conducted by experienced security specialists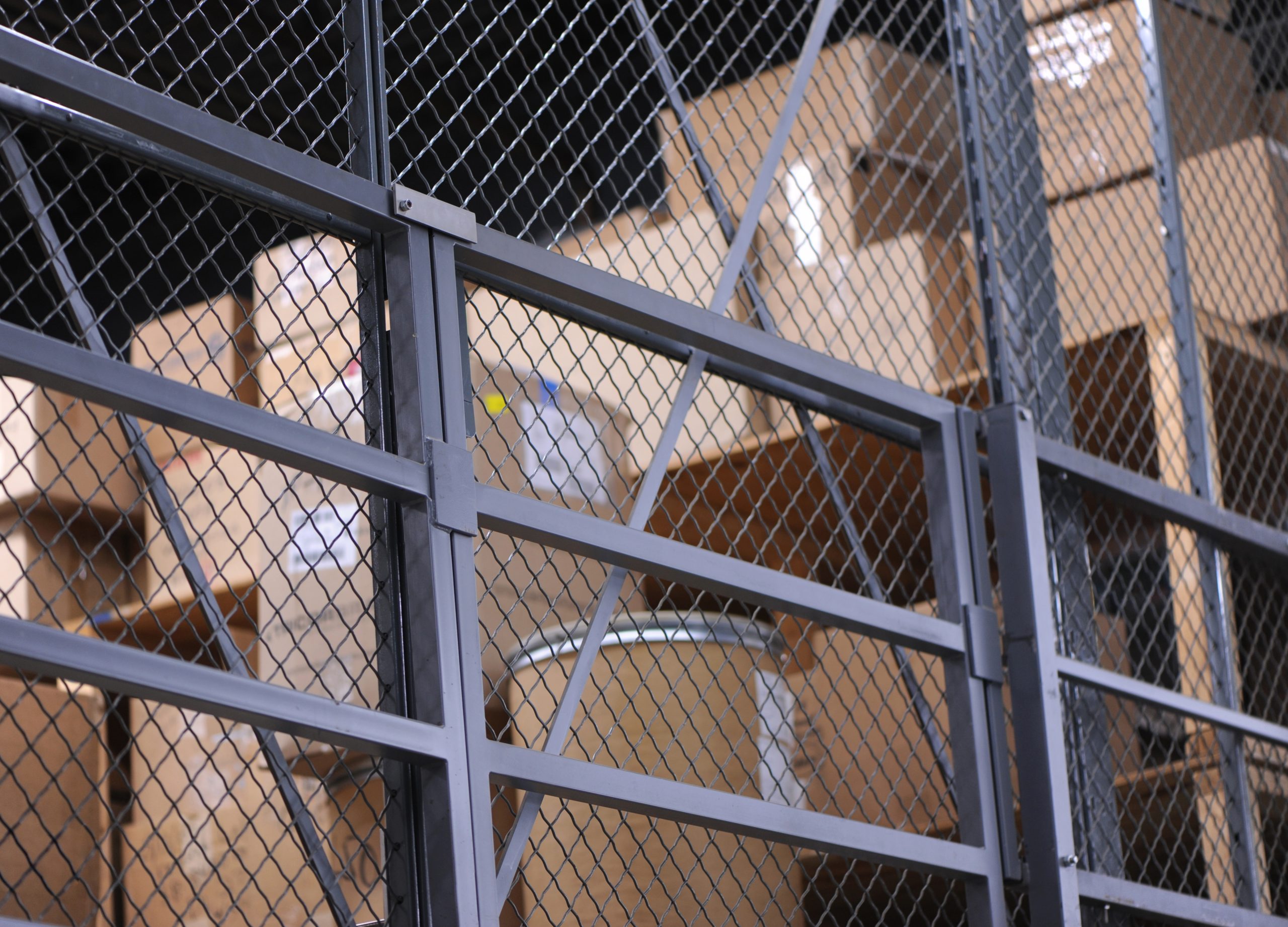 High-Value Cage
Highly secure storage area with floor-to-ceiling fencing for clients to store the high-risk or high-value materials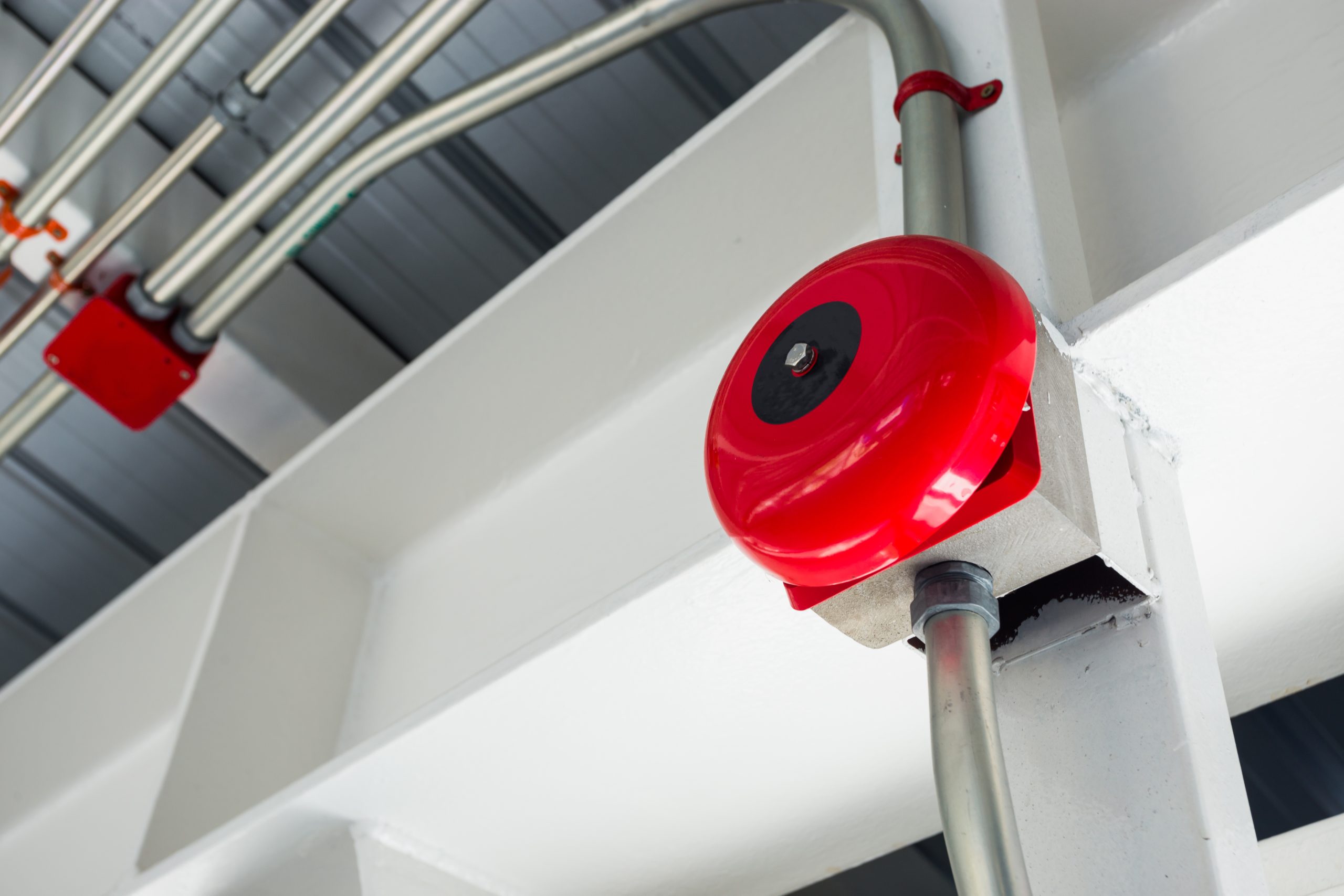 Burglar Alarms
24/7-Armed Intrusion Detection System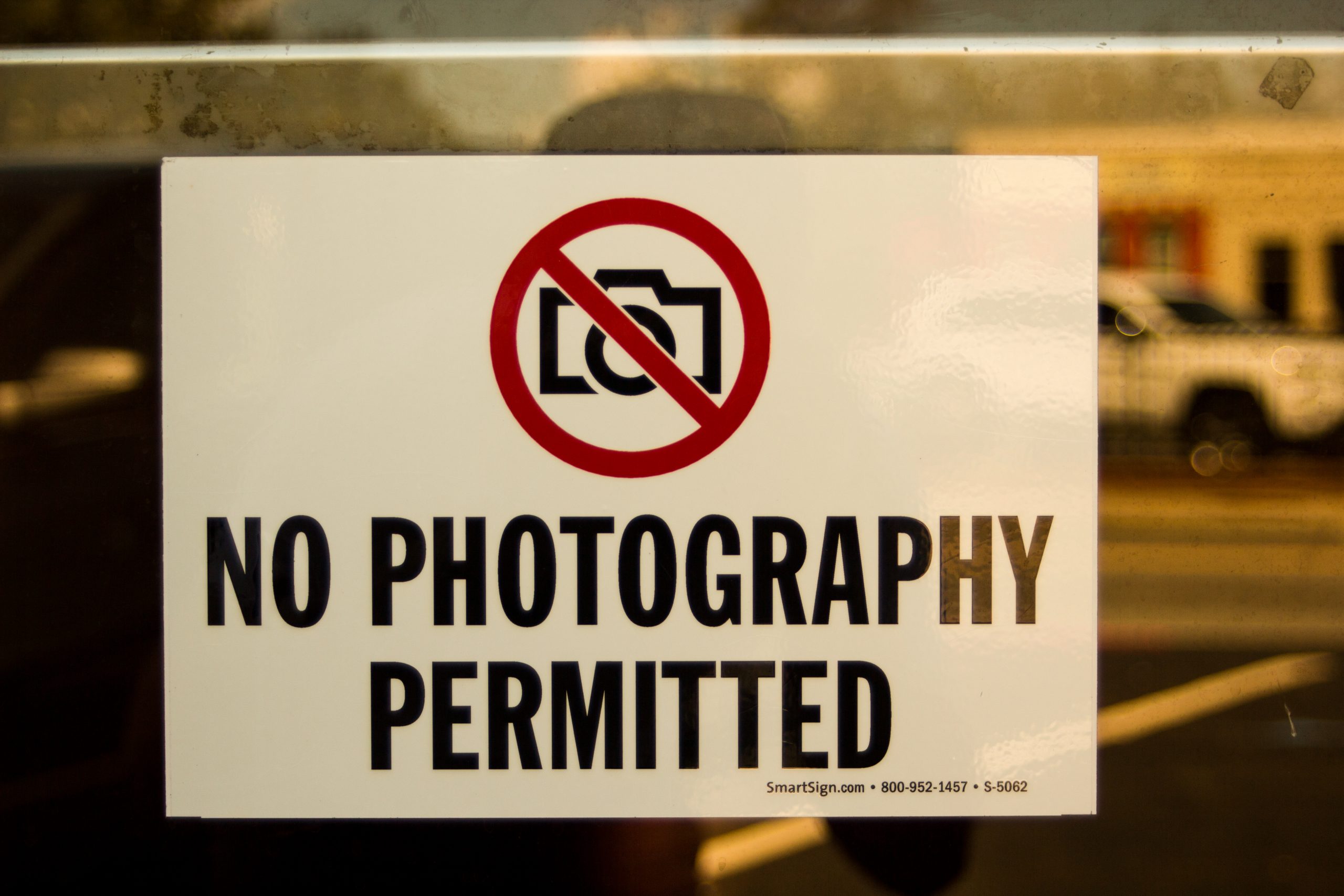 No Photography Policy
Photography in our warehouse /production or sensitive areas is not allowed in order to protect our client's material IP sensitive.
Benefits of Security Management System
Protect Your Assets
SAMS has invested in professional security equipment to help our customers choose the appropriate security solution to prevent loss or damage.
Protect Your Brand's Reputation
By safeguarding against data breaches, you can maintain the trust of your customers and position yourself as a reliable service provider.
Contact Our Team
If you have any inquiries about ITAD and electronics recycling program for your organization, contact SAMS today.