Have a question?
Contact us!
Optimise your logistics and reduce expenses with us.
We assist corporations in monitoring the life-cycle of their electronic waste to extend their use through repair, refurbishing, renewing, and recycling.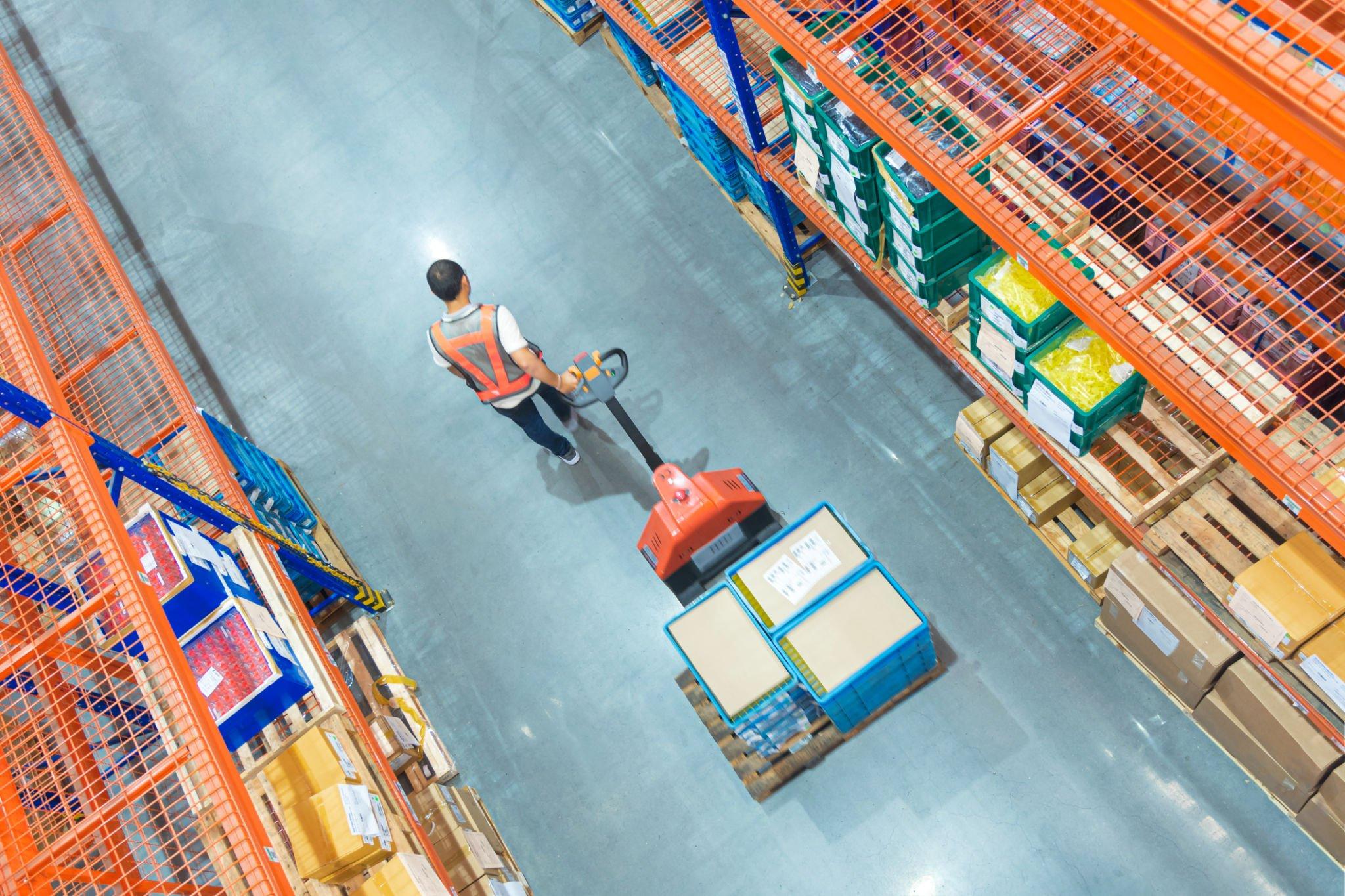 What is Reverse Supply Chain Management?
Reverse supply chain management refers to moving goods from the consumers back to downstream vendors to dispose of or deconstruct for further use. The benefits of reverse logistics include:
Environmental Benefits
Reduction of carbon footprint as goods are repurposed or disposed of in eco-friendly ways.
Value Reclamation
The value of returned materials is reclaimed with the potential for reuse, repurposing and remanufacturing.
Your Best Partner for Reverse Logistics
We help our clients to develop efficient reverse logistics operations to increase profits by managing return channels of surplus or obsolete inventories of raw materials, work-in-process, and finished goods including takeback of aftermarket consumer scraps of electronic devices and parts.
What We Offer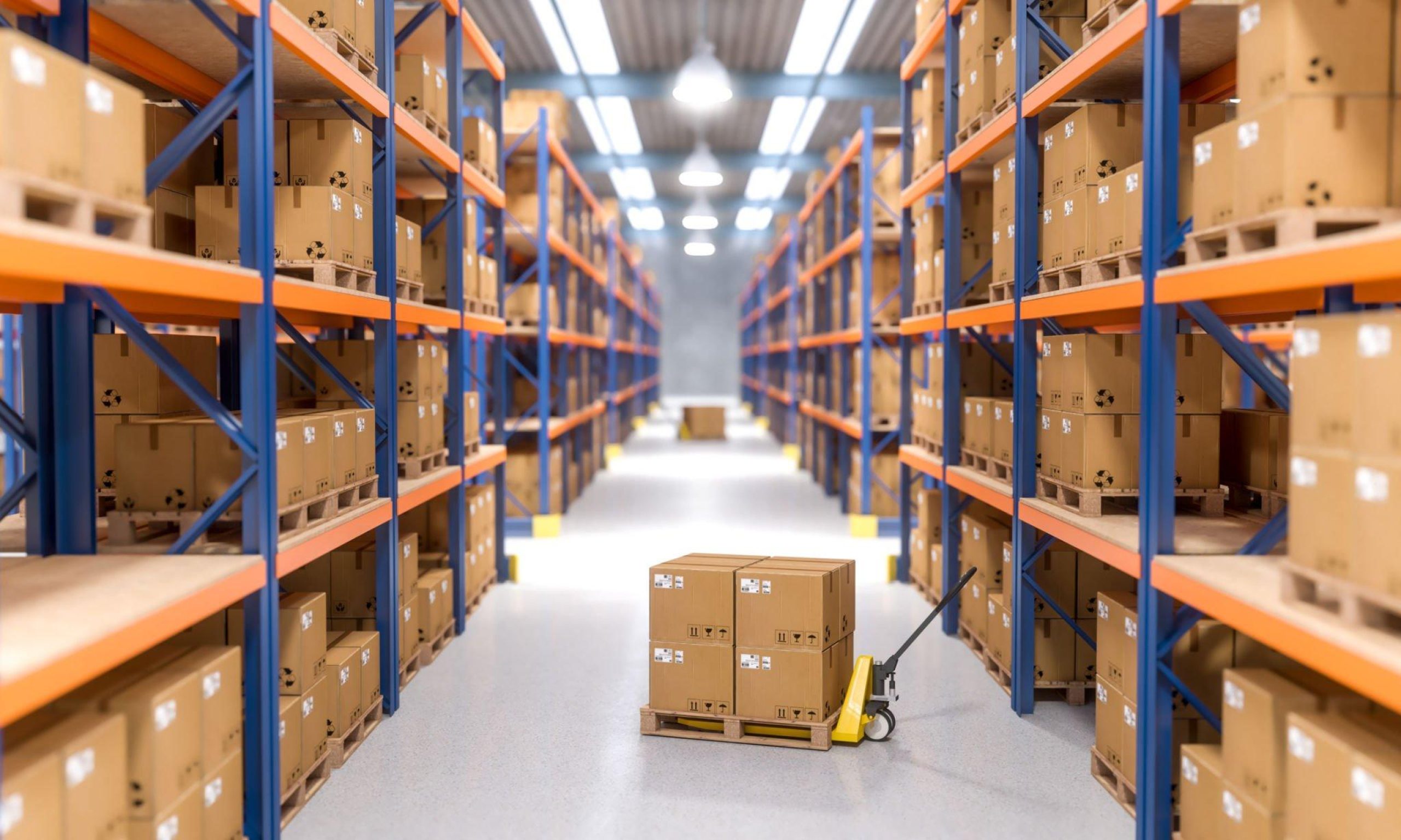 Temporary Storage Services
Provide storage solutions to hold your goods temporarily.
OEM Program
Assist OEMs in managing their extended producer responsibilities.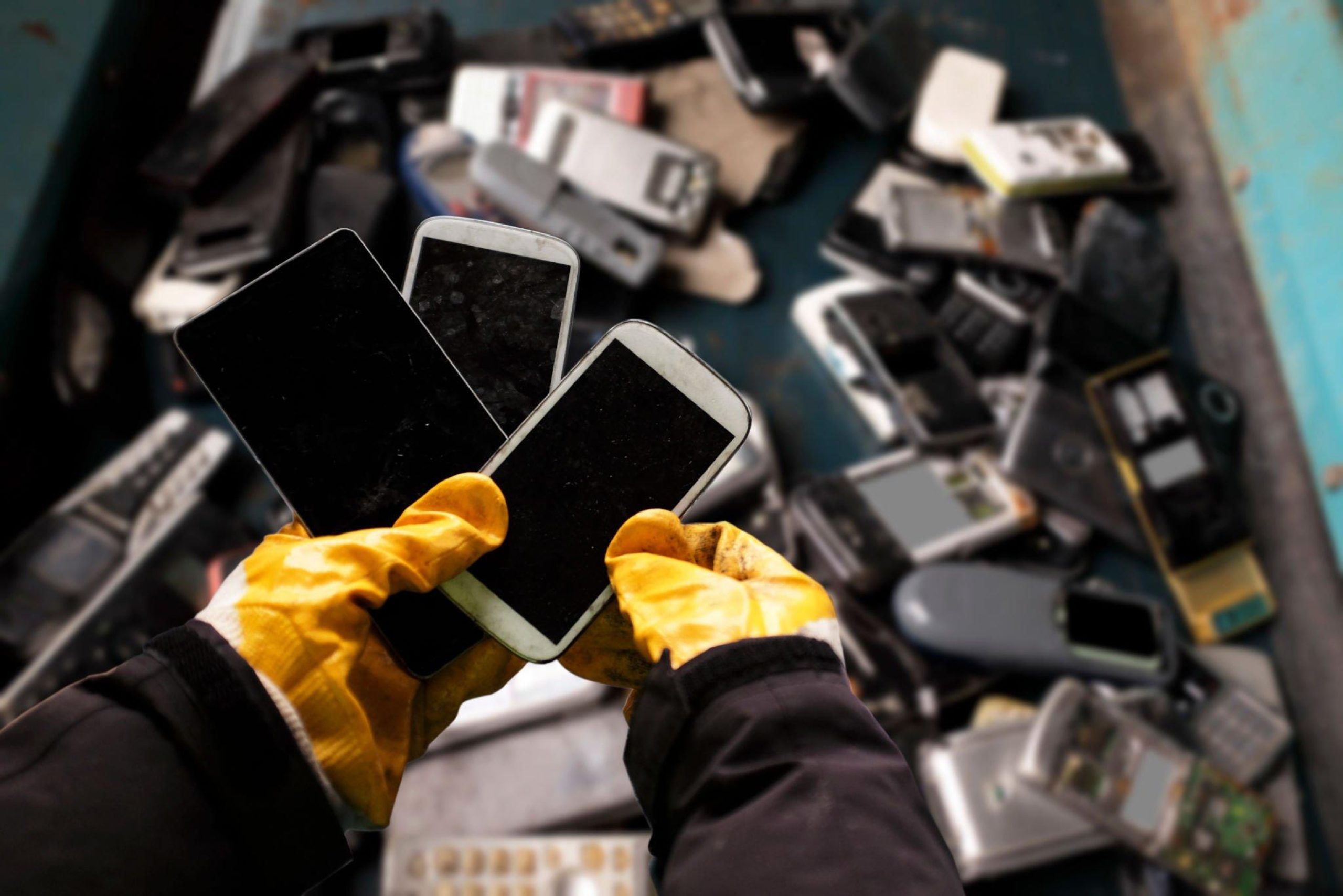 End of Life Recycling
Follow circular economy principles to assist in recycling programmes.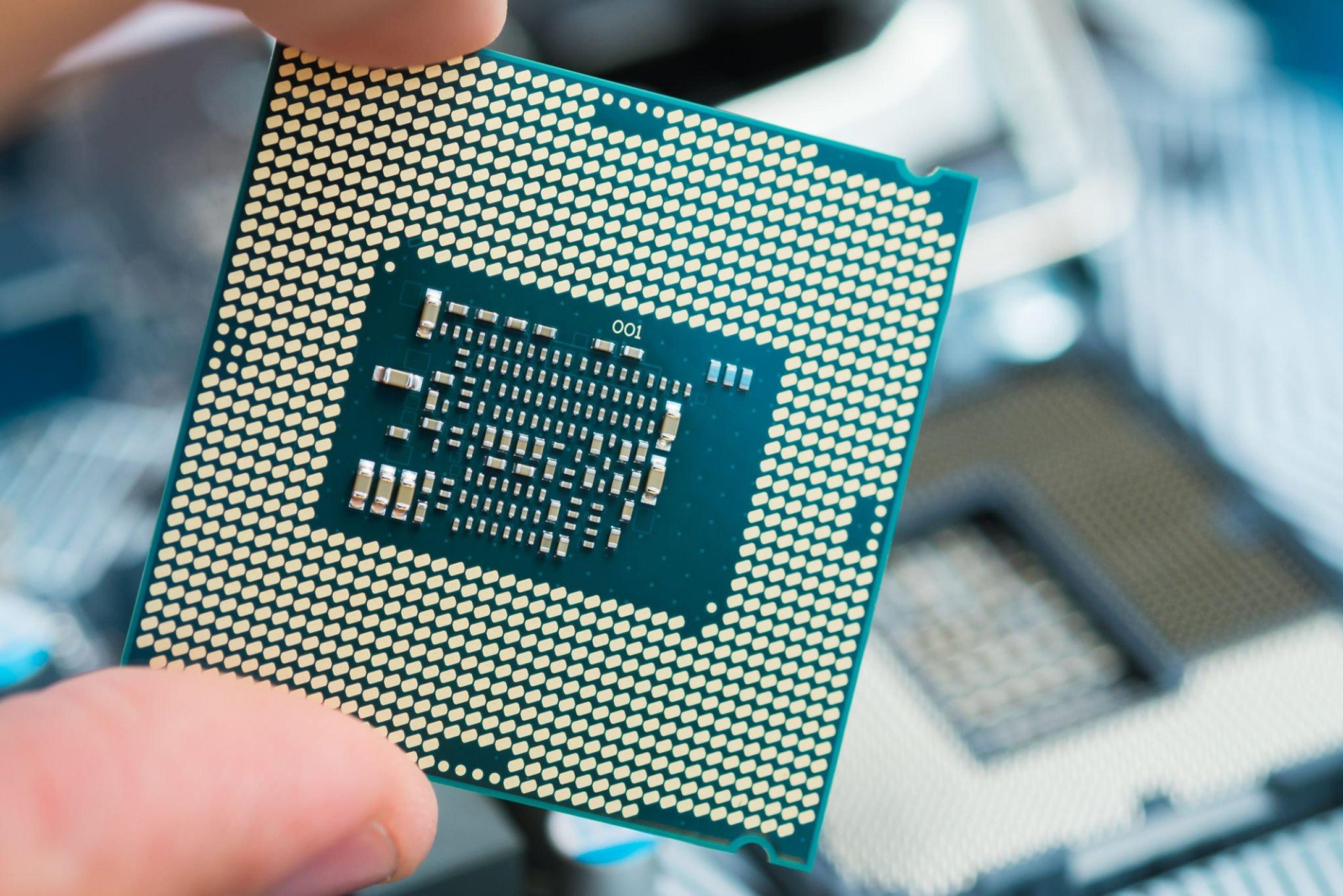 Value Recovery
Reduce the cost of labour in manufacturing and supply chains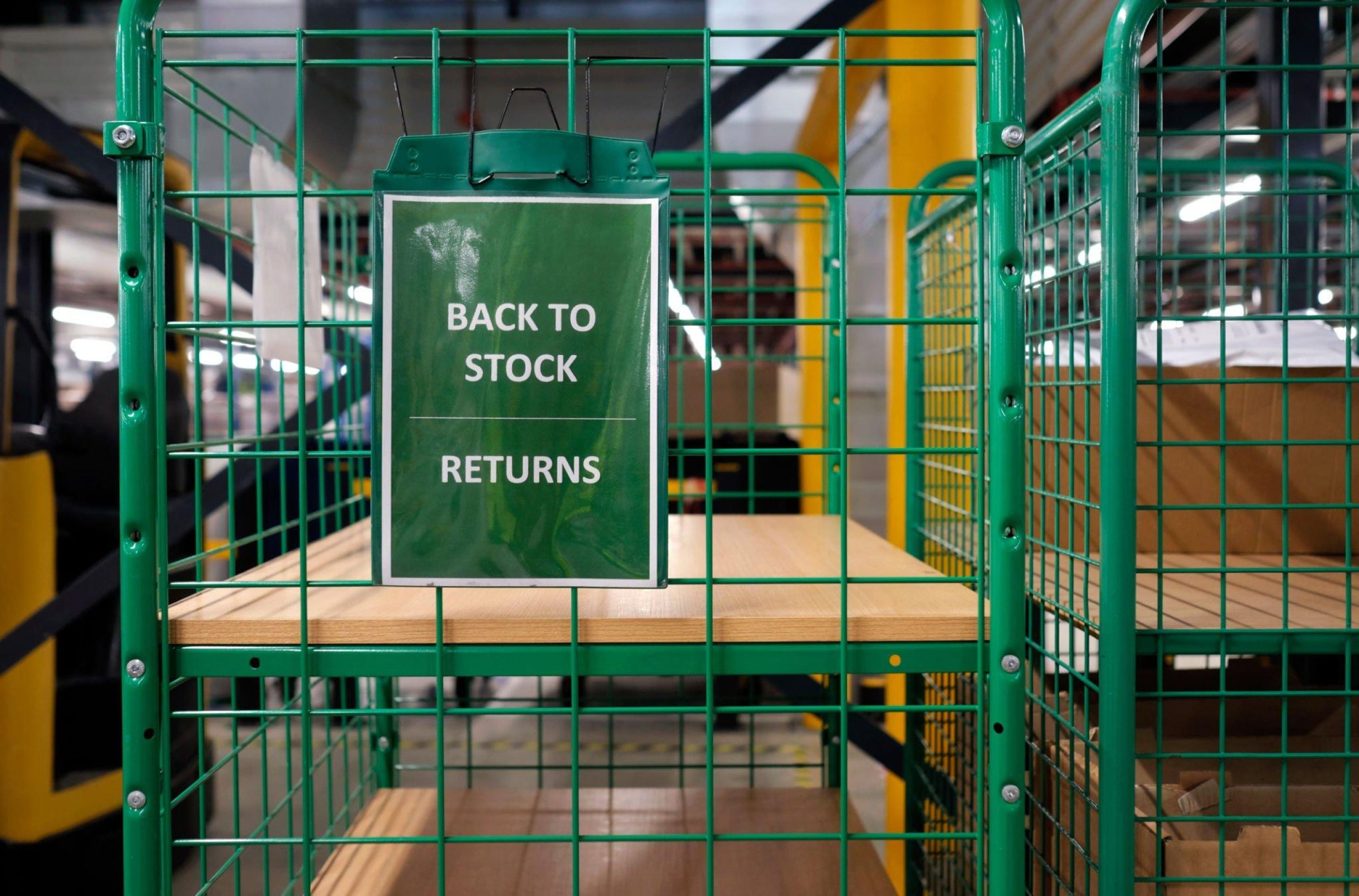 Deficiency & Warranty Returns
Maximize value recovery throughout the supply chain with our in-house repair & refurbishment program.
Service for Data Sanitization
Provide data erasure and IT shredding services on-site and off-site.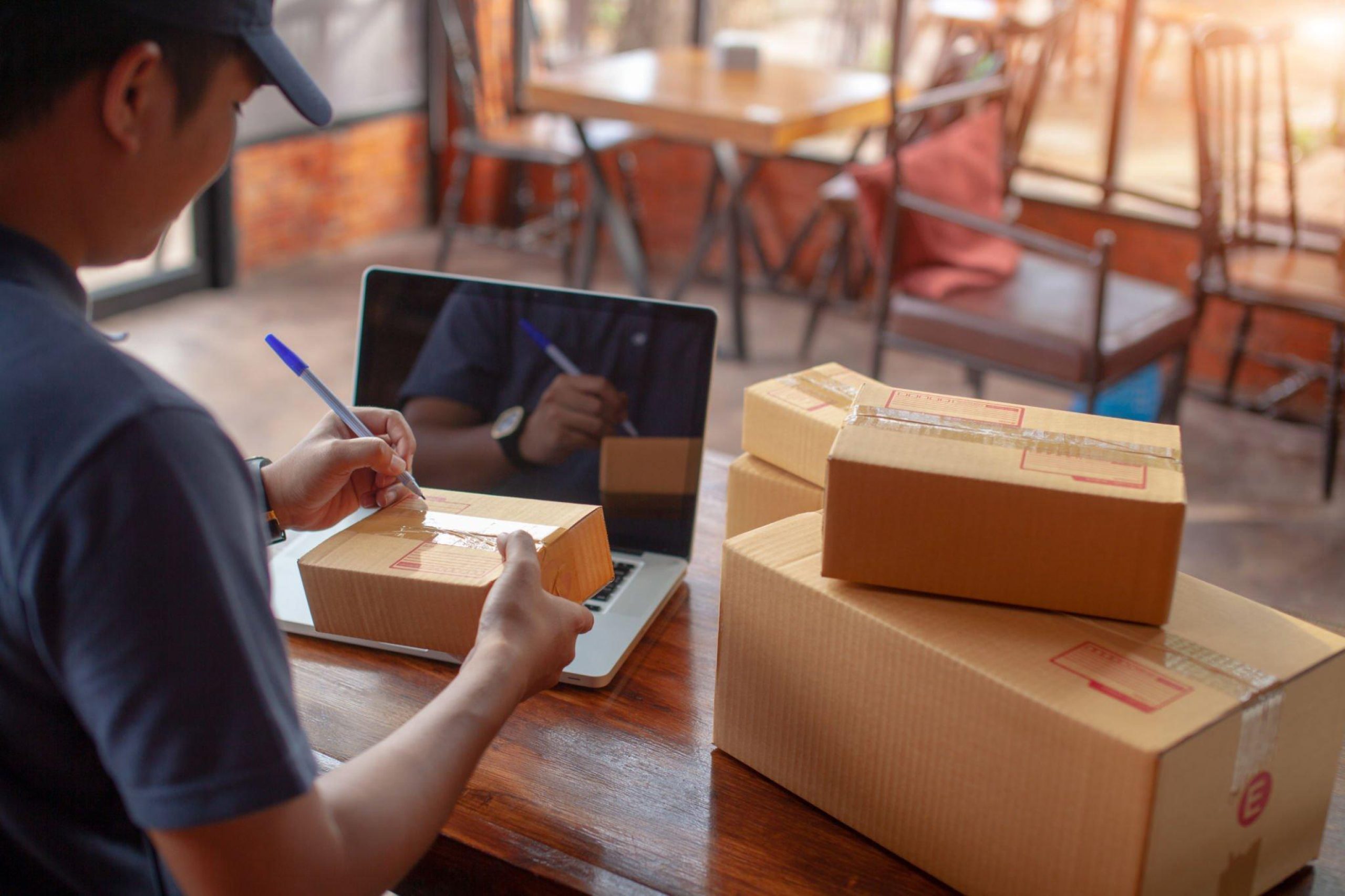 IT Asset Remarketing
Estimate the current value of assets based on a grading system.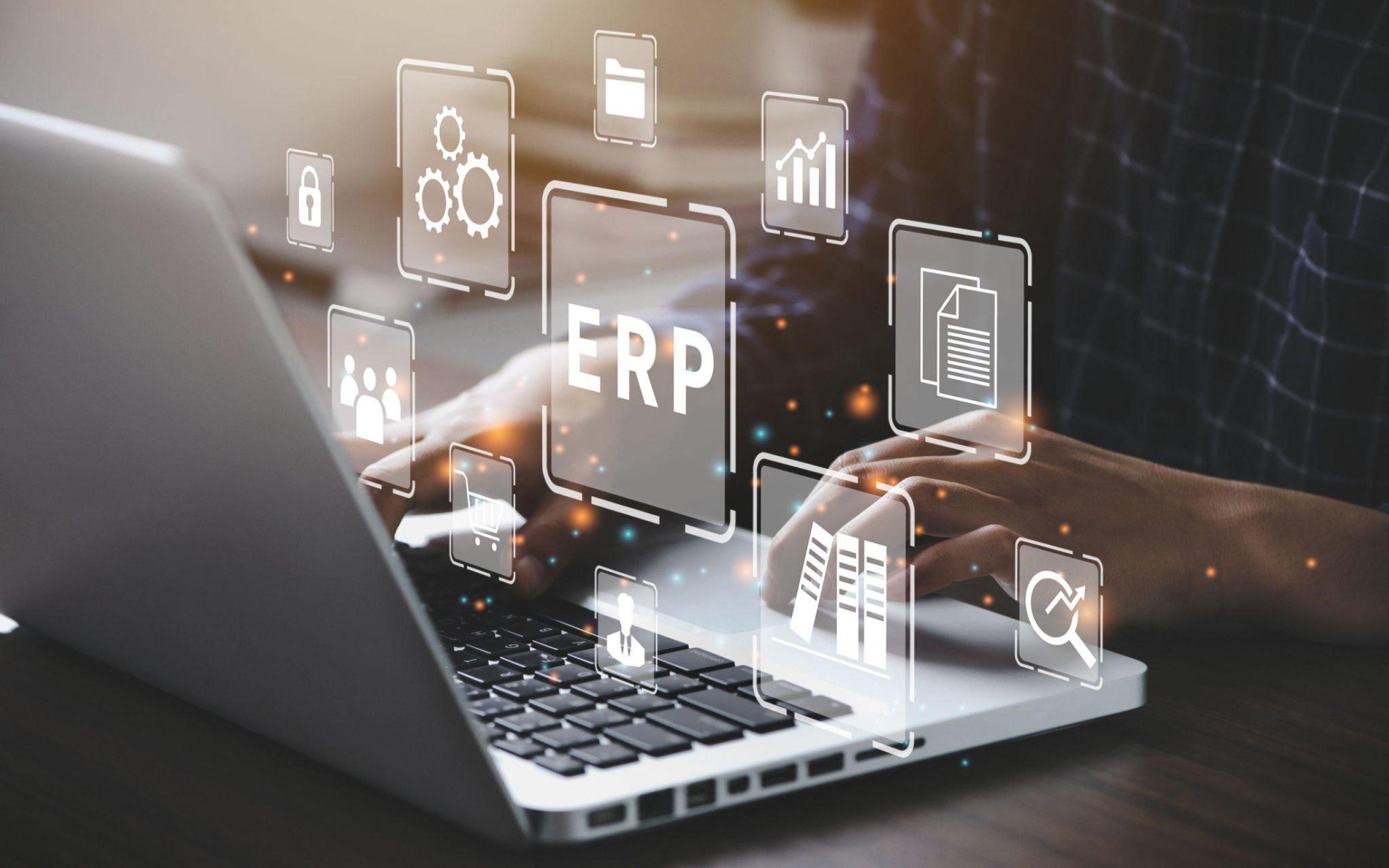 Shipment Tracking System
Giving access to allow you to view your shipping reports
Our Chain of Custody Services
The chain of custody refers to the fully auditable documentation trail that clearly states custody, control, transfer, and processes by documenting each collection.
SAMS has invested in developing a rigorous, closed-loop approach to guarantee integrity throughout the entire chain of custody of the client's IT assets and equipment. You can monitor each stage of processing at any time, anywhere. Our team ensures strict conformance to a reliable set of standards from pick-up, secure transportation, processing, to recycling.
Our services include: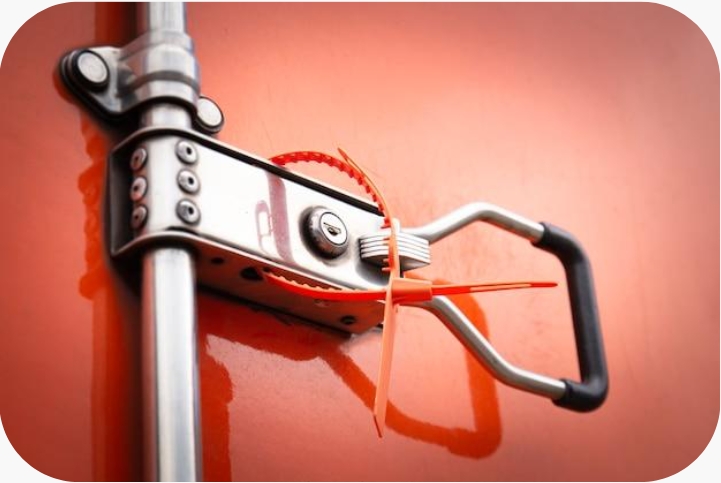 Online client portal to register a unique order ID
Packing your IT assets properly
Protecting customer assets with a security seal
Vehicle tracking with GPS
Onsite buy-off process for ownership transfer
Transparency via online tracking system to monitor each stage of processing
Generate the full reporting till settlement
Contact Our Team
Need to repurpose or recycle obsolete items? Reach out to us!