Have a question?
Contact us!
Bringing out the most value from retired electronics.
We have the right equipment and expertise in place to extend the life of used ICT products.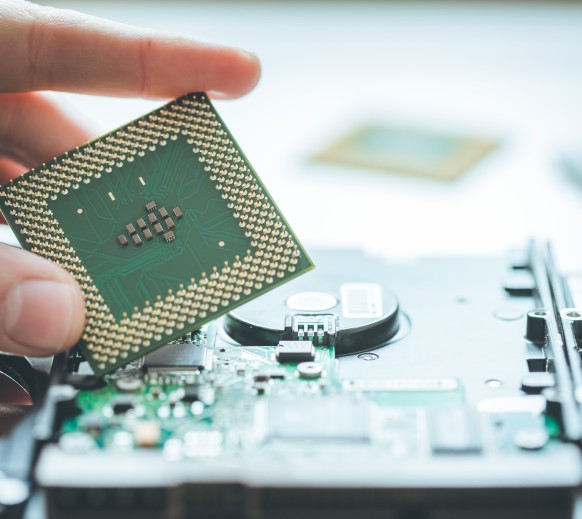 As part of SAMS Sustainability Goals and in line with Circular Economy objectives, we focus on prolonging the life cycle of electronics parts and equipment. By embarking on such programs, we help to reduce environmental damage such as greenhouse gas emissions and carbon impact.
Our Goals
Minimise use of manufacturing raw materials
Reduce energy resources required for production
Avoid waste generation of production scraps
Conserving virgin non-renewable resources
Reduce labour costs in manufacturing and supply chains
Maximize Recovery Value Of Used ICT Assets
At SAMS, we provide flexible and hassle-free solutions that ensure recovery of the highest possible value from remarketing inventories of surplus, obsolete, end-of-life electronics components as well as unwanted and retired equipment.
With our closed-loop asset tracking system, we provide customers with a clear understanding of how we plan to maximize the ICT asset value and determine the best course of action for each electronic equipment or component we received.
Our comprehensive Value Recovery program involves: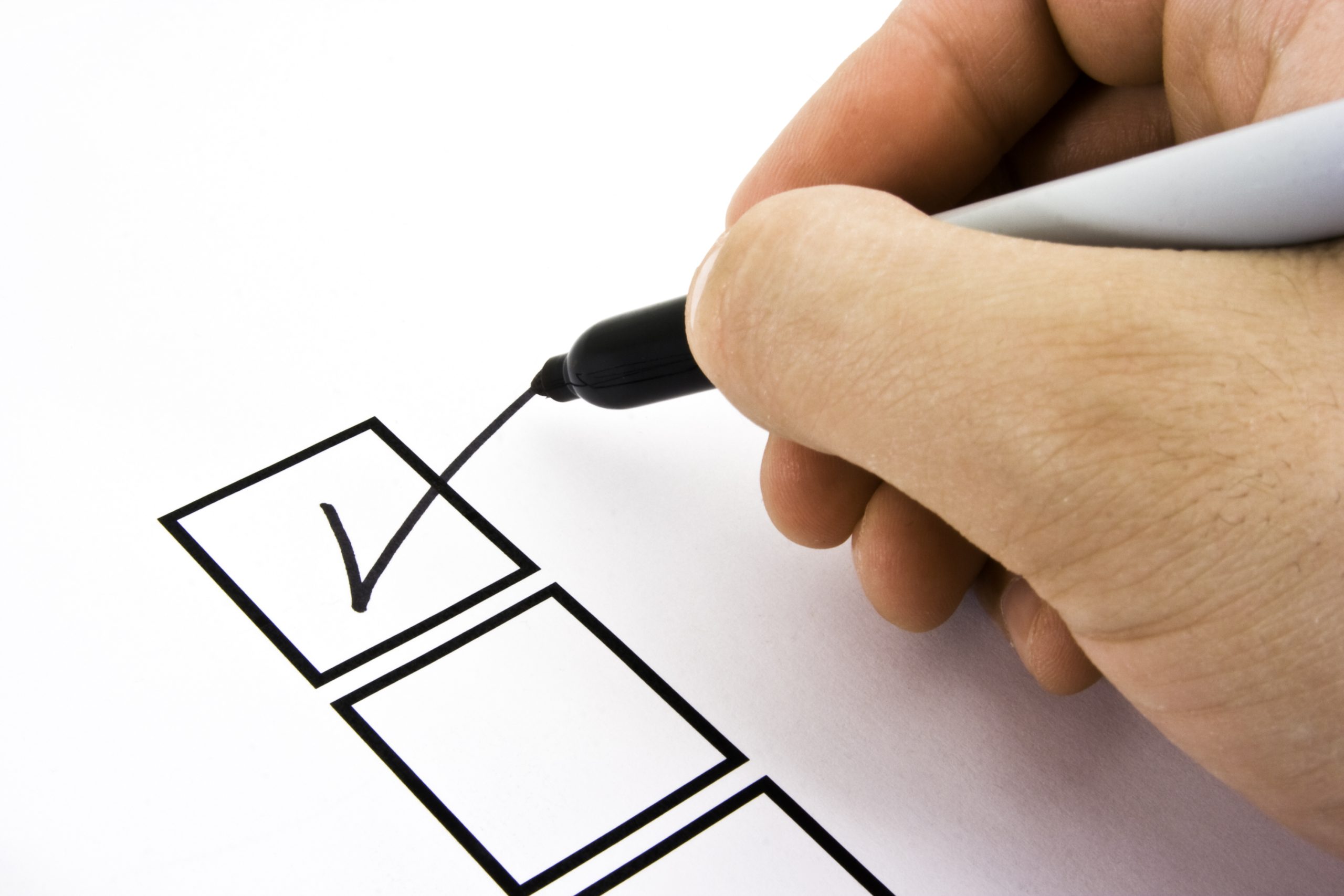 Proprietary in-house grading process to optimize the resale value.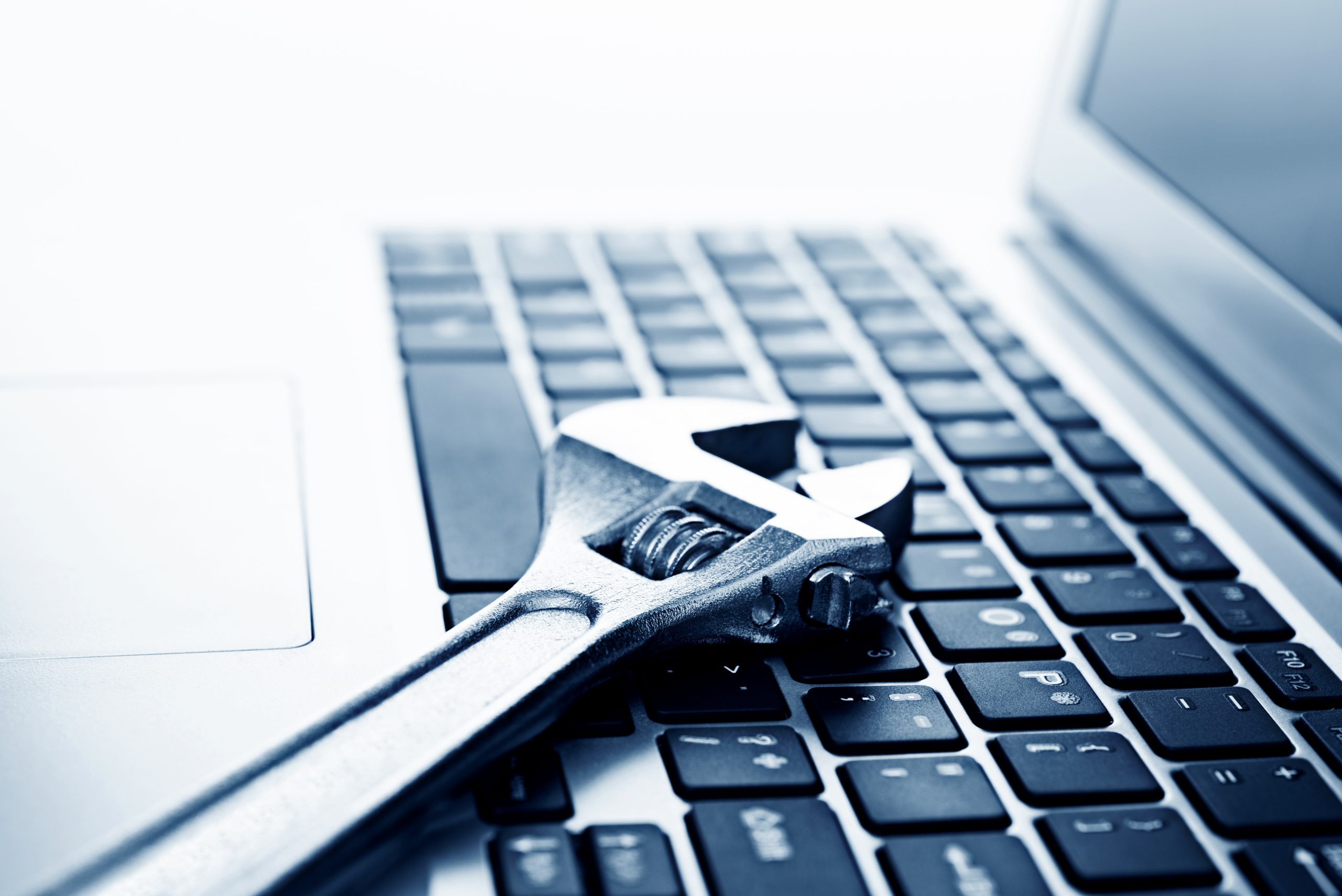 Refurbishing and remarketing processes to increase the potential asset value.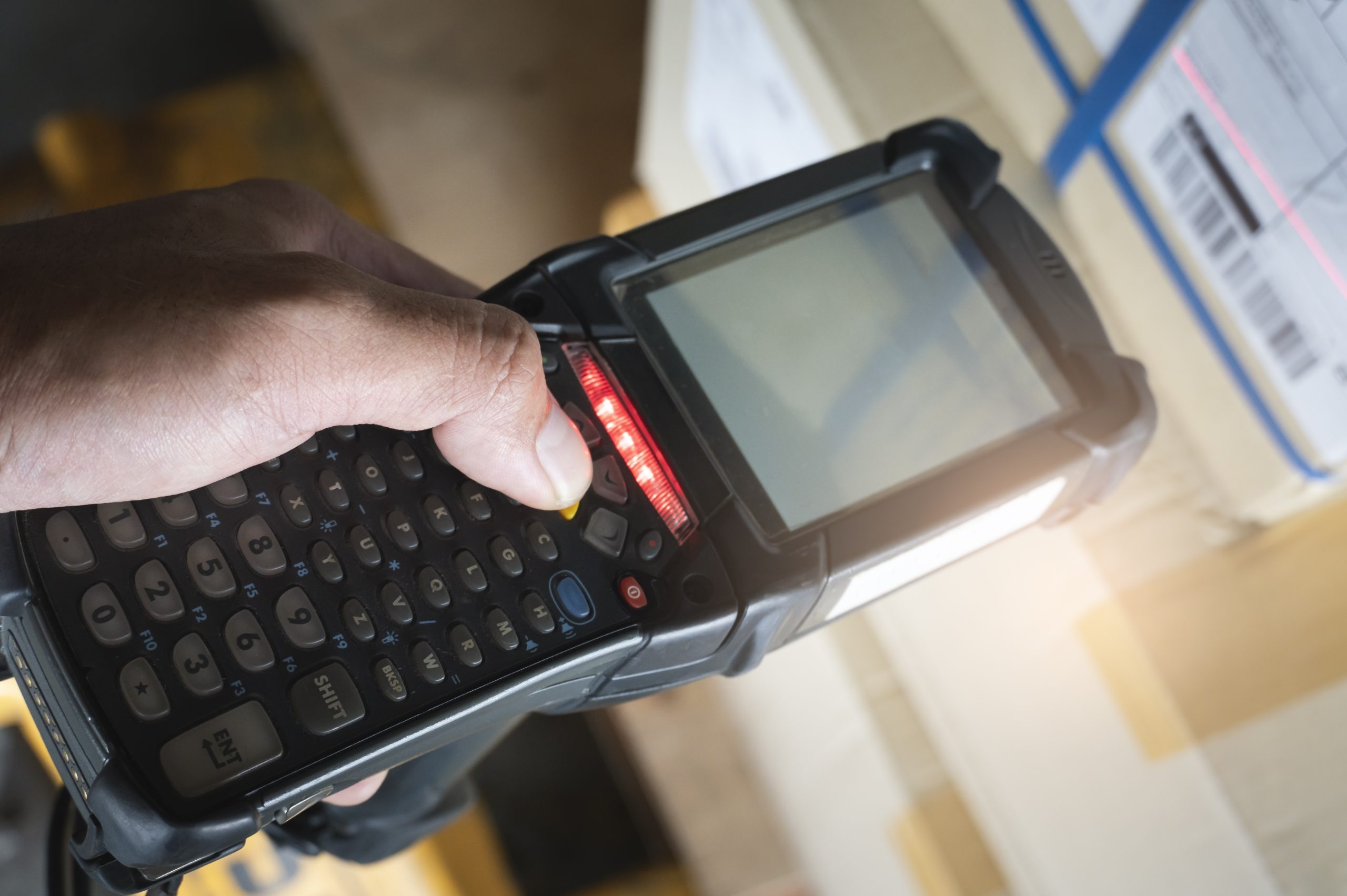 Extensive secondary market channels for potential buyers.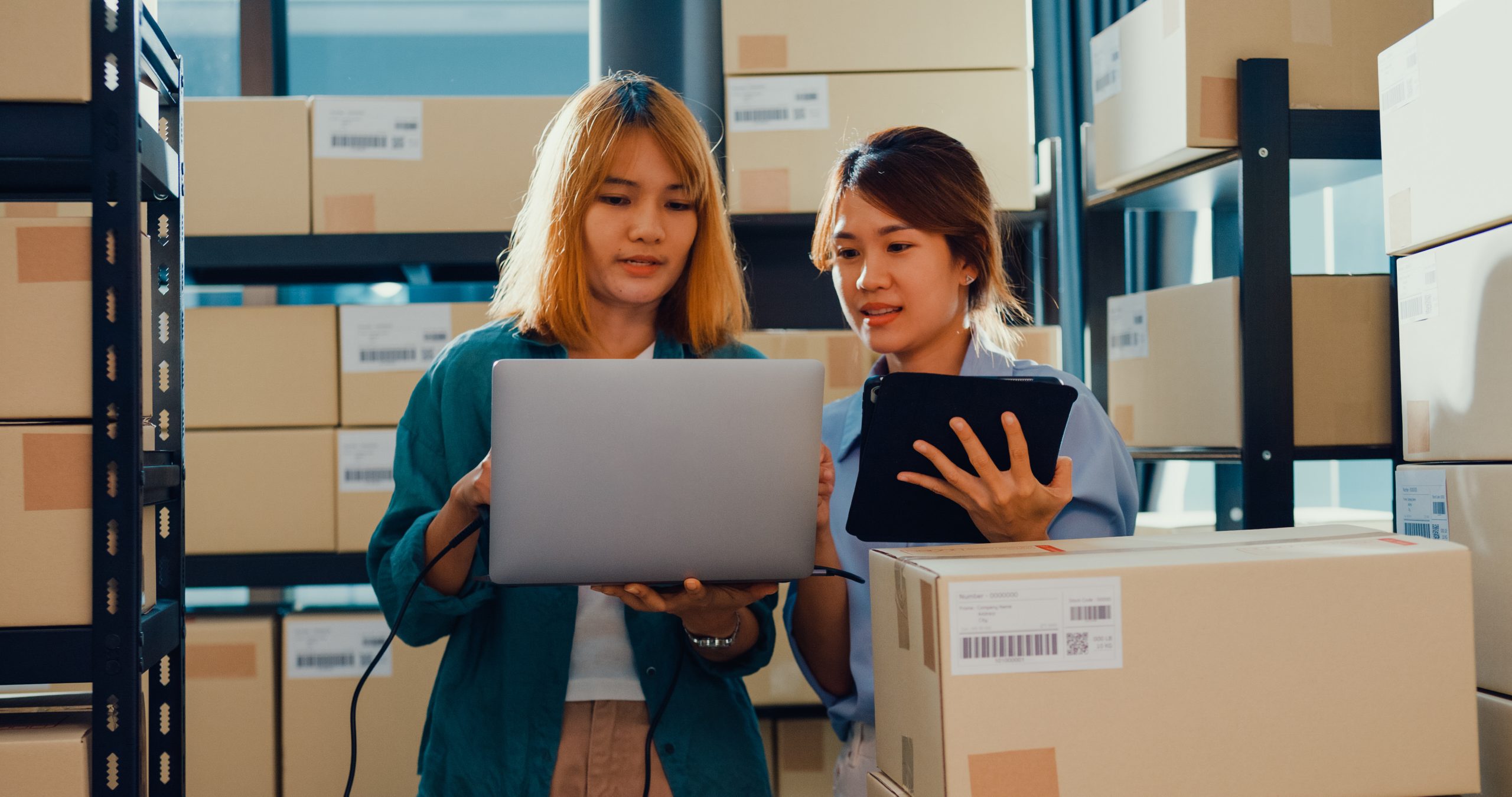 Experienced Value Recovery specialist team to diversify the range of markets through a multi-channel sales approach.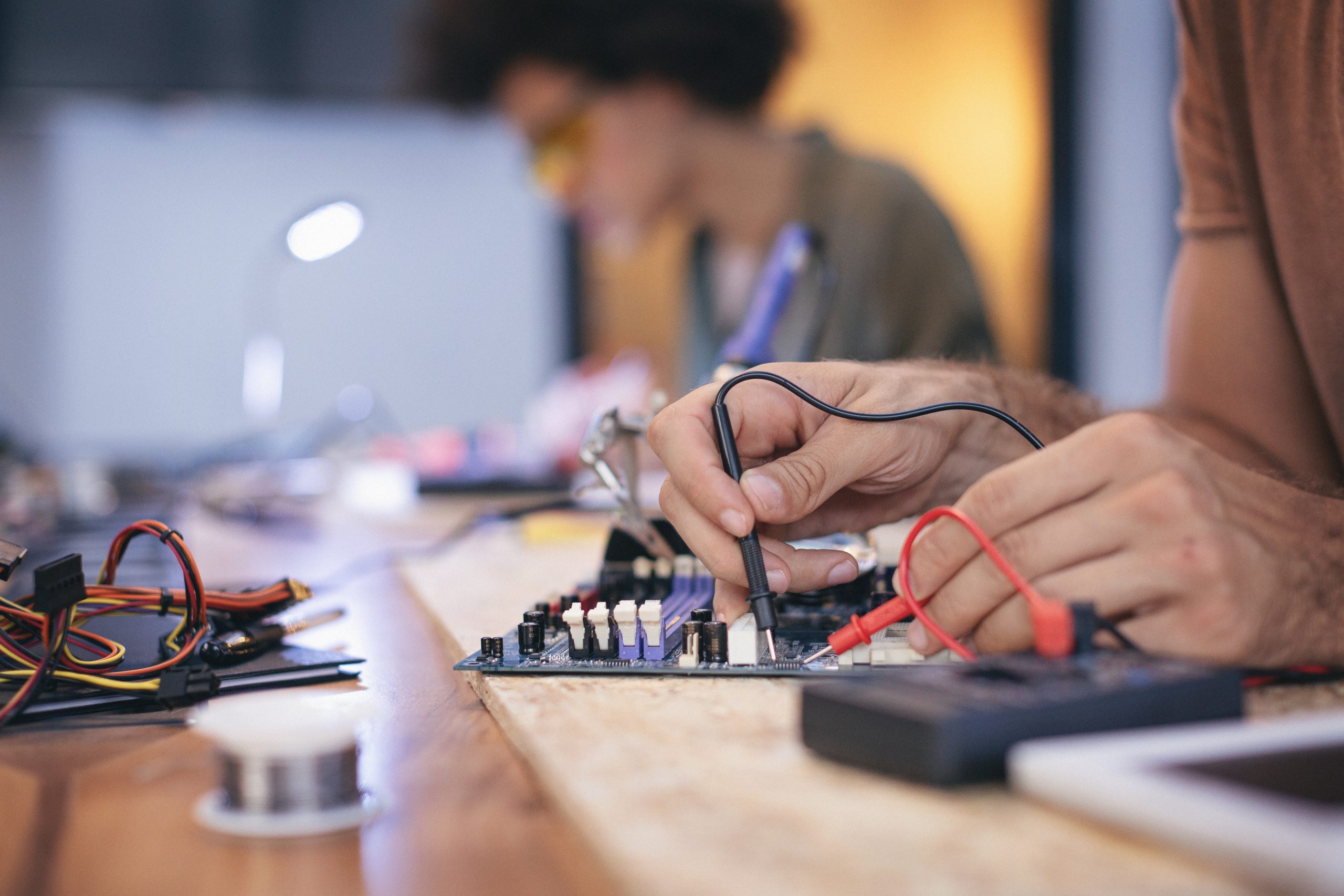 Thorough equipment assessment in order to recover commercial value from outdated functional technology.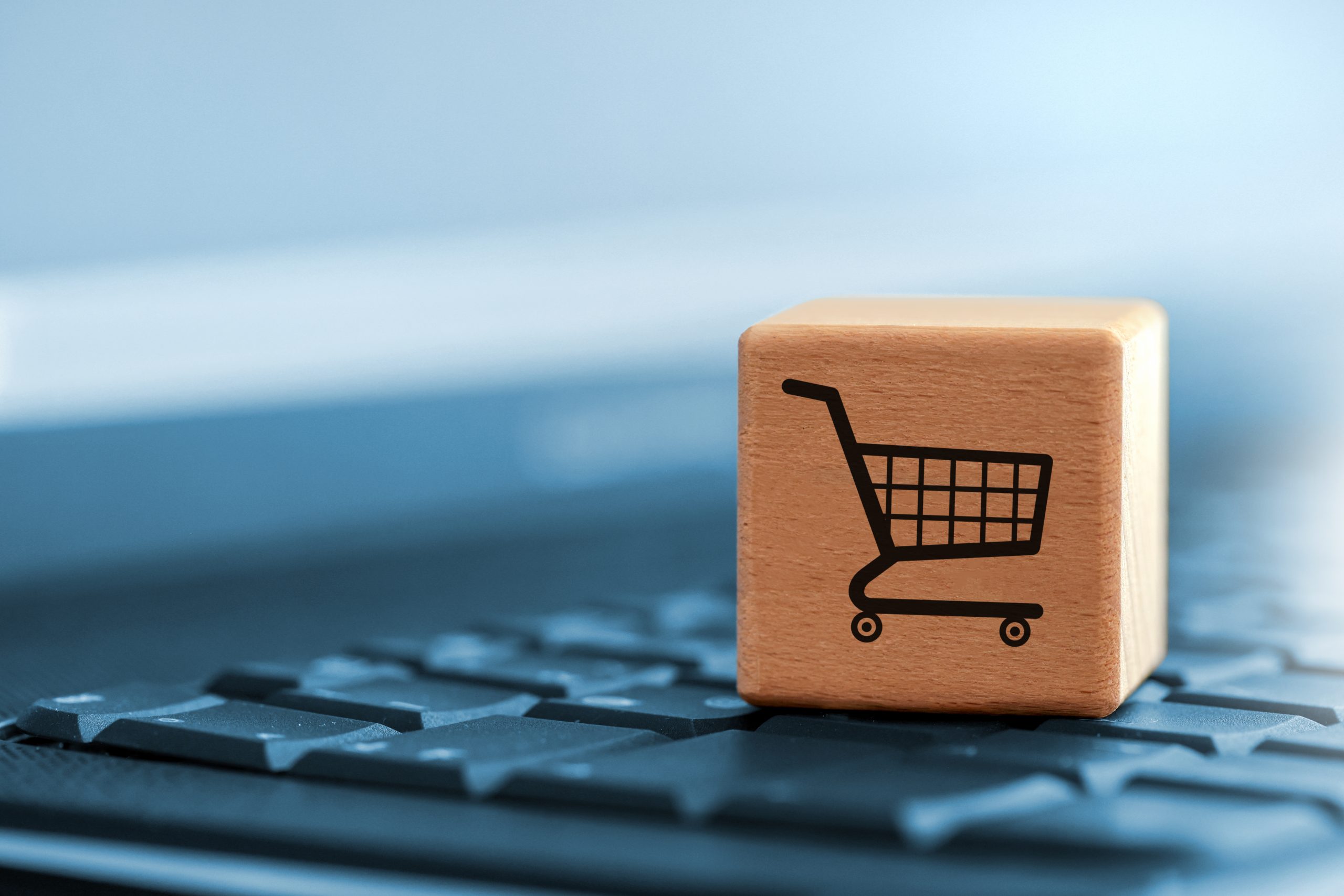 An exclusive in-house e-commerce platform to reach out to potential buyers.
Contact Our Team
If you have any inquiries about ITAD and electronics recycling program for your organization, contact SAMS today.