Have a question?
Contact us!
End-to-end secure product destruction solutions with full transparency
Whether you are facing a product recall, patent infringement issues, or obsolete items; we ensure our clients are provided with cost-friendly and effective solutions that protect your brand name!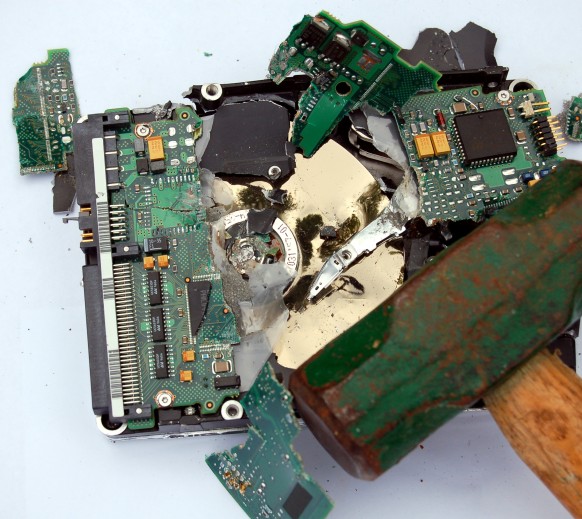 SAMS' in-house secure product destruction processes can handle many material types, including plastics, documents, fabrics, films, fibres and more.
Prototypes or First Article (FA) samples
Discontinued or at End of Line (EOL) products
Defective, sub-standard, or damaged products
Excess, surplus or obsolete products
Illegal or counterfeits
Devices bearing confidential information
Product recalls
Insurance claims
Quality-assurance failed products
Our Certified Product Destruction Solutions can bring you peace of mind!
Our Product Destruction Services Include :
Chain of Custody

Secure chain of custody procedure, handling from the point of possession and throughout the entire destruction process.

Proof of Compliance

A Certificate of Destruction (COD) is issued for every batch of materials that are successfully destructed

Customised Solutions

Customised destruction method:- depending on your requirements, we can use various destruction methods, including crushing, shredding, and manual destruction.

Zero Landfill

Recycling of material streams in an environmentally friendly manner.

Transparency

On-site / off-site destruction witnessing is available for customers for the most sensitive products.
Contact Our Team
Have a question on product destruction? Reach out!