Have a question?
Contact us!
A bird's eye view into your reporting
SAMS's client tracking portal provides a secure and user-friendly platform for managing the great complexity of the procedure and the high volume of equipment. We take measures to record each step of the process to provide verifiable reports to the client.
Streamline your business with SAMS for managing ITAD and recycling services.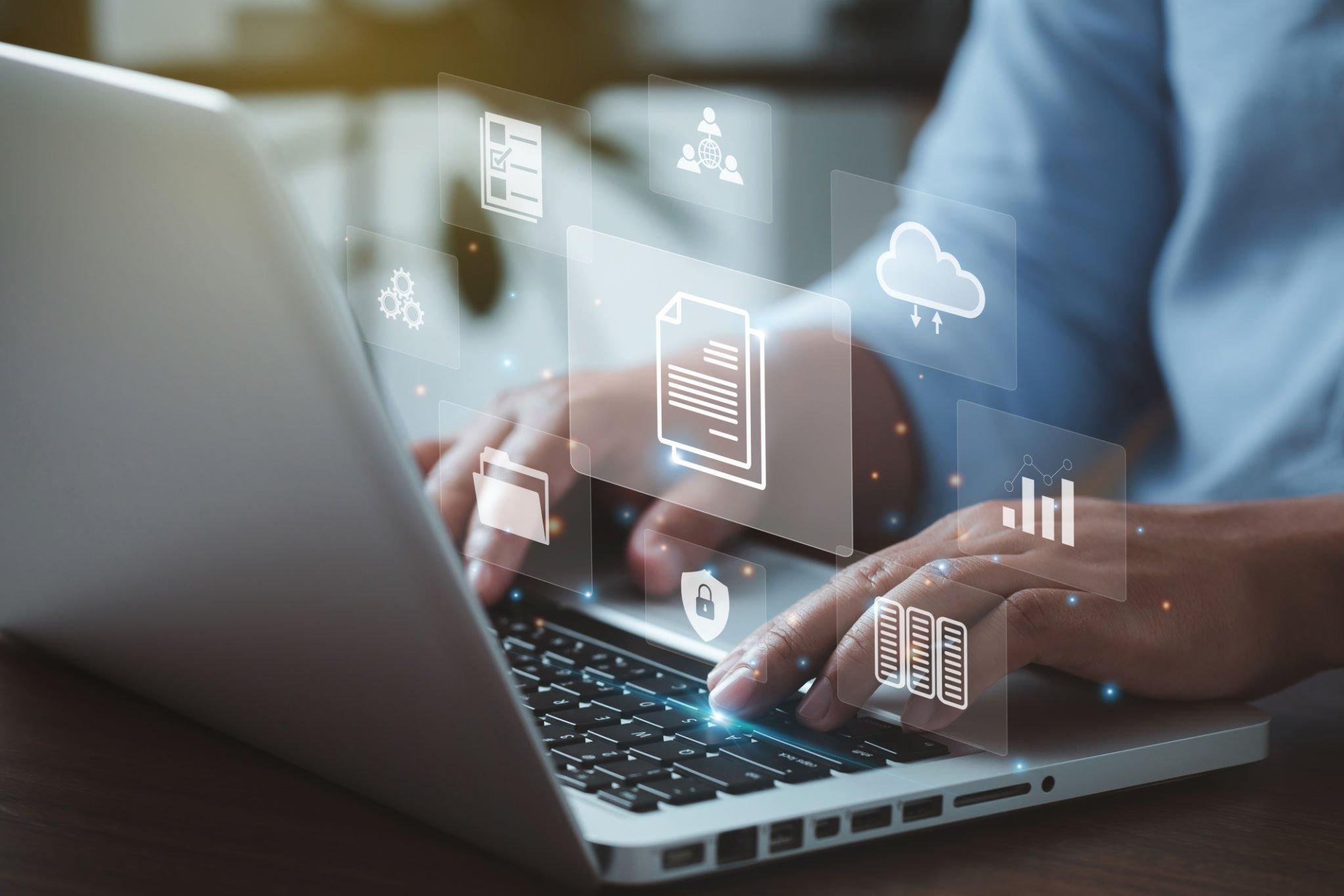 SAMS's Client Tracking Portal
Transparency and traceability is fundamental to our business. As the leader in ITAD and Electronic Waste management, we are committed to providing the most secure and accurate IT asset and recycling service reporting. With secure web-based portals, you can track your assets from pick up until final disposition. We also provides a well-documented and auditable trail.
Our online tracking portal will include the following features:
24/7 access from anywhere, at anytime
Shipment tracking report
Automated email notification
Online visibility to all stages of the process
Real-time & transparent data
Mobile Apps friendly
End-to-end inventory tracking
Highly secured data storage system
Additional Reporting
We provide a variety of report types based on your requirements.
Contact Our Team
If you have any inquiries about ITAD and electronics recycling program for your organization, contact SAMS today.