Have a question?
Contact us!
Cutting-edge electronics recycling process conducted responsibly.
Doing our part to ensure that harmful waste does not get disposed of incorrectly, we provide a cost-effective and safe way to tackle the global e-waste crisis.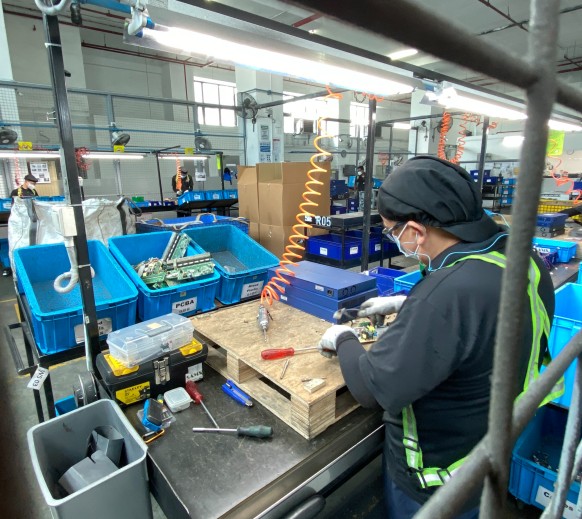 Electronics Waste Recycling and Disposal in Singapore
The secure processing and disposal of electronic waste has become a global concern as improper disposal causes hazardous waste such as heavy metals and carcinogens to enter the atmosphere, landfill, and waterways.
Electronics recycling recovers various non-hazardous waste streams with specialised equipment to dismantle, shred, process, and extract plastics and base metals.
R2V3 Certified Electronics Recycling Services
SAMS is an R2v3 certified company that advocates and practices the industry's highest standards of electronics waste recycling by providing environmentally secure electronics recycling programs for processing various computing equipment, such as desktops, laptops, tablets, and various communication equipment.
We focus on waste minimisation, cost efficiency, maintaining a zero landfill policy and achieving high recycling rates through efficient in-house practices and proper management of downstream vendors.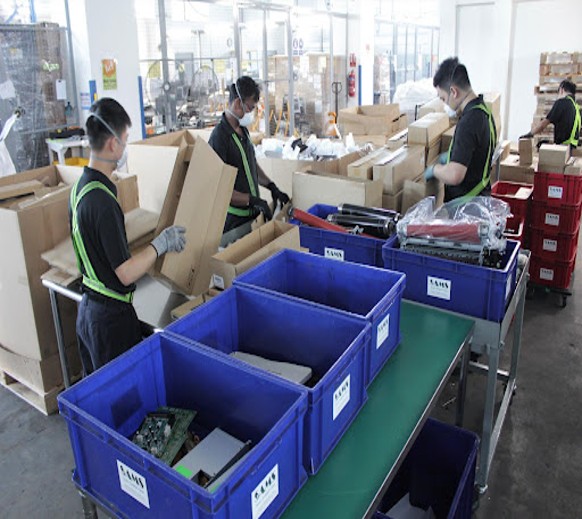 Sorting & Segregation
Sorting allows materials to be channeled to the right downstream vendors to eliminate materials redundancy, contributing to landfill diversion, and achieving a higher recovery rate.
At the SAMS facility, we first sort the incoming consignments by product group and then segregate them physically. Hazardous materials (if any) are then identified and removed to avoid further contamination of the materials.
Accepted Electronic Waste Items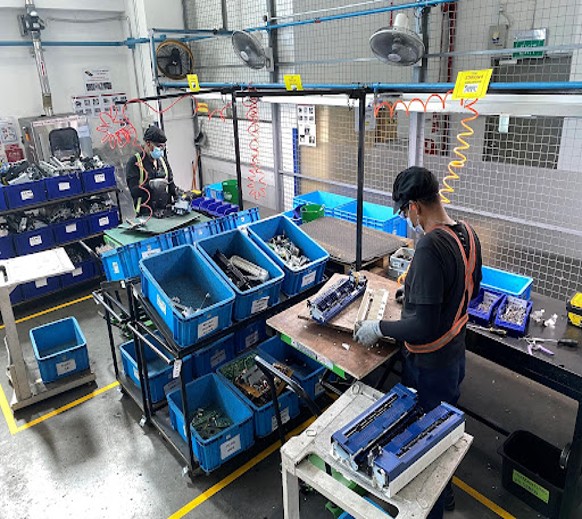 Demanufacturing
Demanufacturing involves disassembling an electronic product into resellable parts. Through proper profiling of the product construction, SAMS will be able to achieve optimum recovery of recyclables and re-introduce them into the manufacturing process as raw materials.
Accepted Electronic Waste Items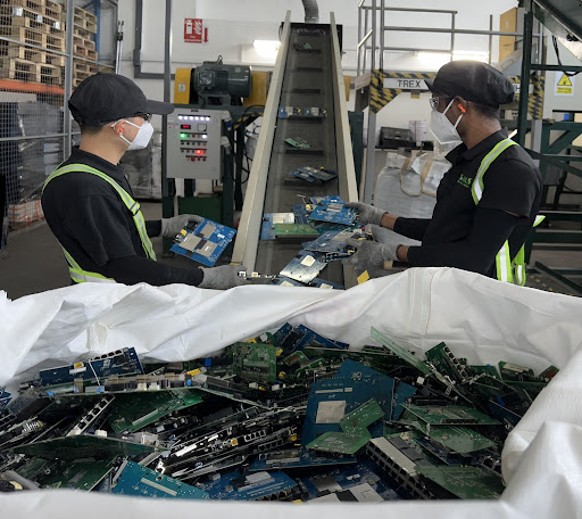 Shredding
Shredding is an integral process for material recovery to make circuit boards smaller for metal separation and subsequent downstream reclamation of marketable materials.
SAMS operates a series of primary and secondary shredders, from high-speed granulators to independently powered portable crushers to high torque shredders. With these, post-shred sizes are reduced to 5 mm while still maintaining a constant high throughput.
SAMS shredders feature built-in dust collector systems and acoustic panels that minimize dust emissions and airborne particulates while keeping the noise from the shredding activity down to acceptable audible standards.
Pursuant to any customer's requirements where Product Destruction is required, SAMS will provide a Certificate of Destruction, which may include a complete list of serial numbers, manufacturers and model numbers for compliance and audit purposes.
Accepted Electronic Waste Items
Why Work With SAMS for Electronic
Waste Recycling Service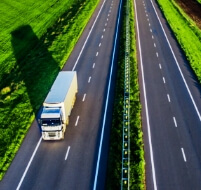 Secure logistic and chain of custody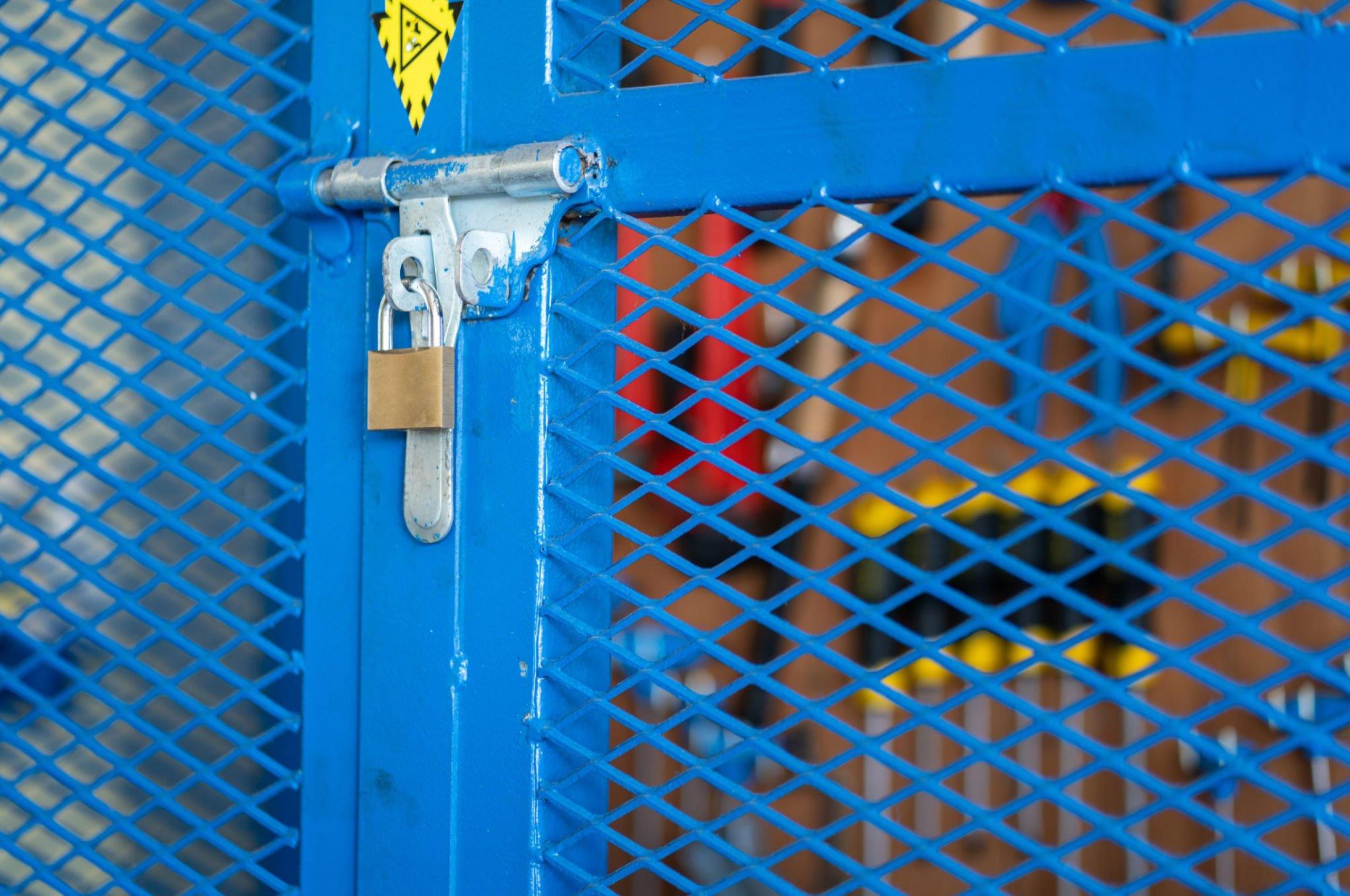 Secure e-waste recycling Facilities with TAPA FSR level A certified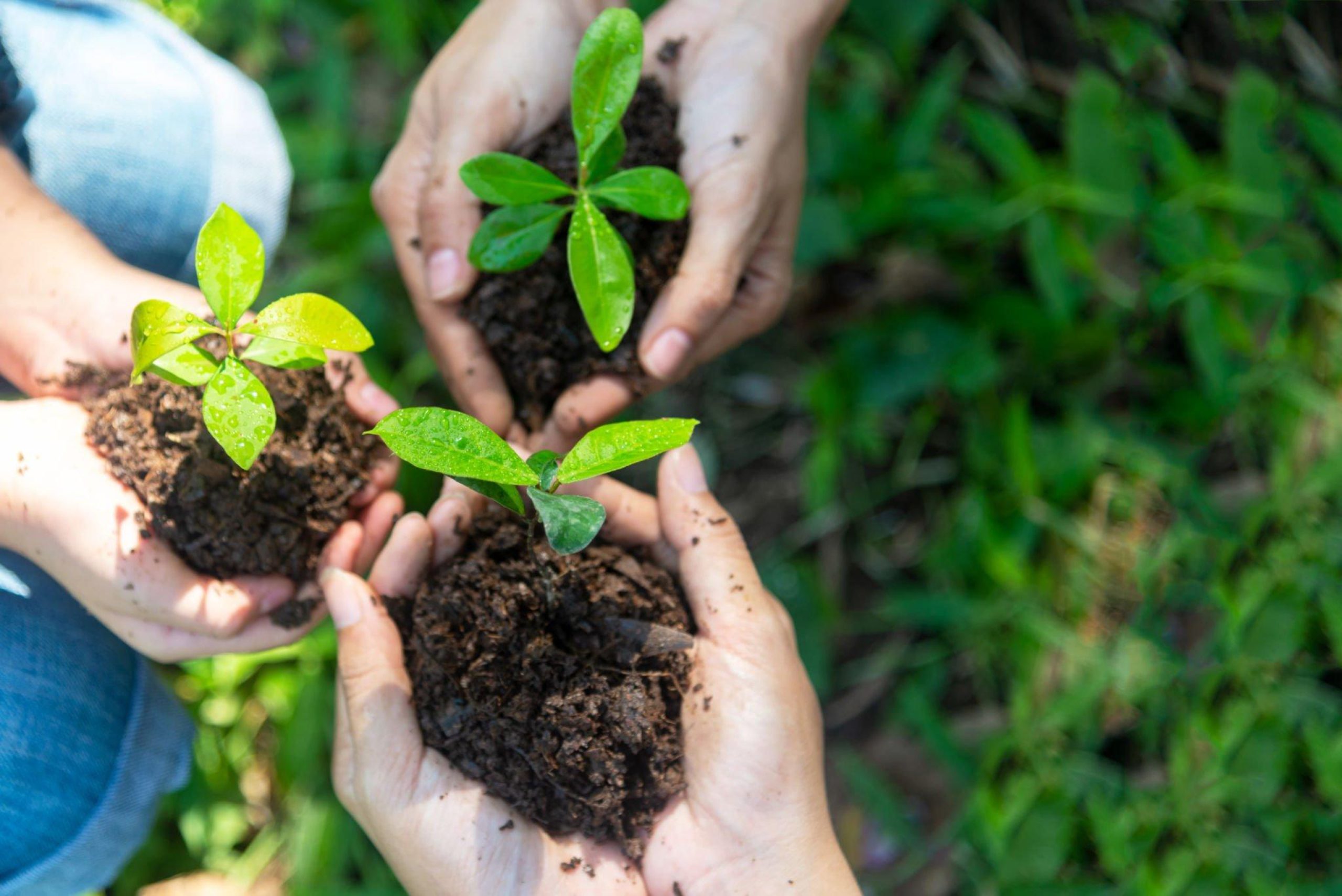 Destruction of all sensitive data and reduced environmental impact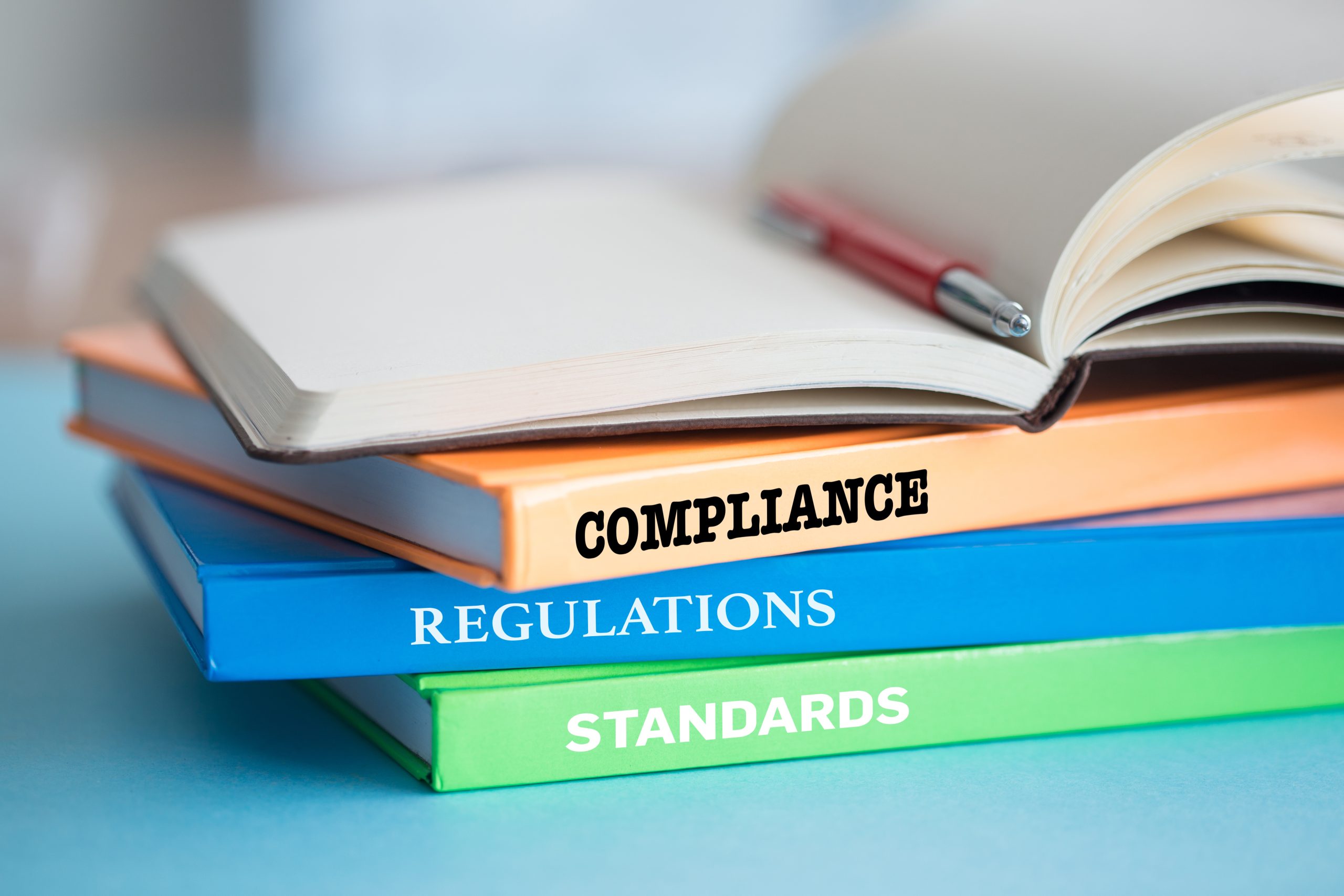 Compliance with all legal regulations for e-waste and IT disposition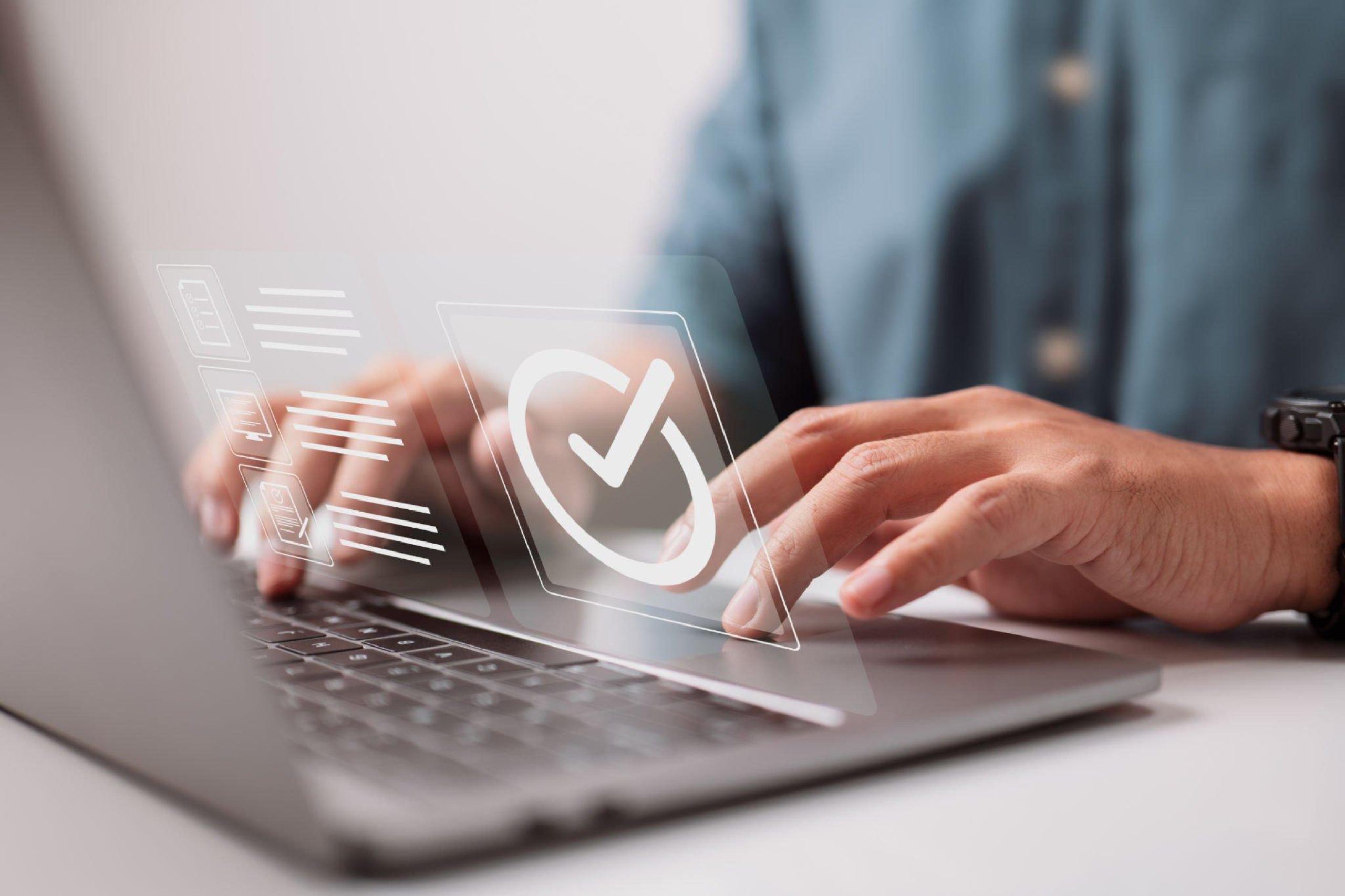 Completely certified and responsible e-recycling processes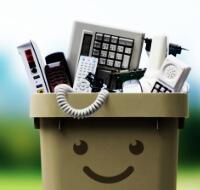 Certifications and guarantees that products are physically destroyed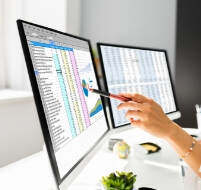 Activity and process reports for audit and tracking detail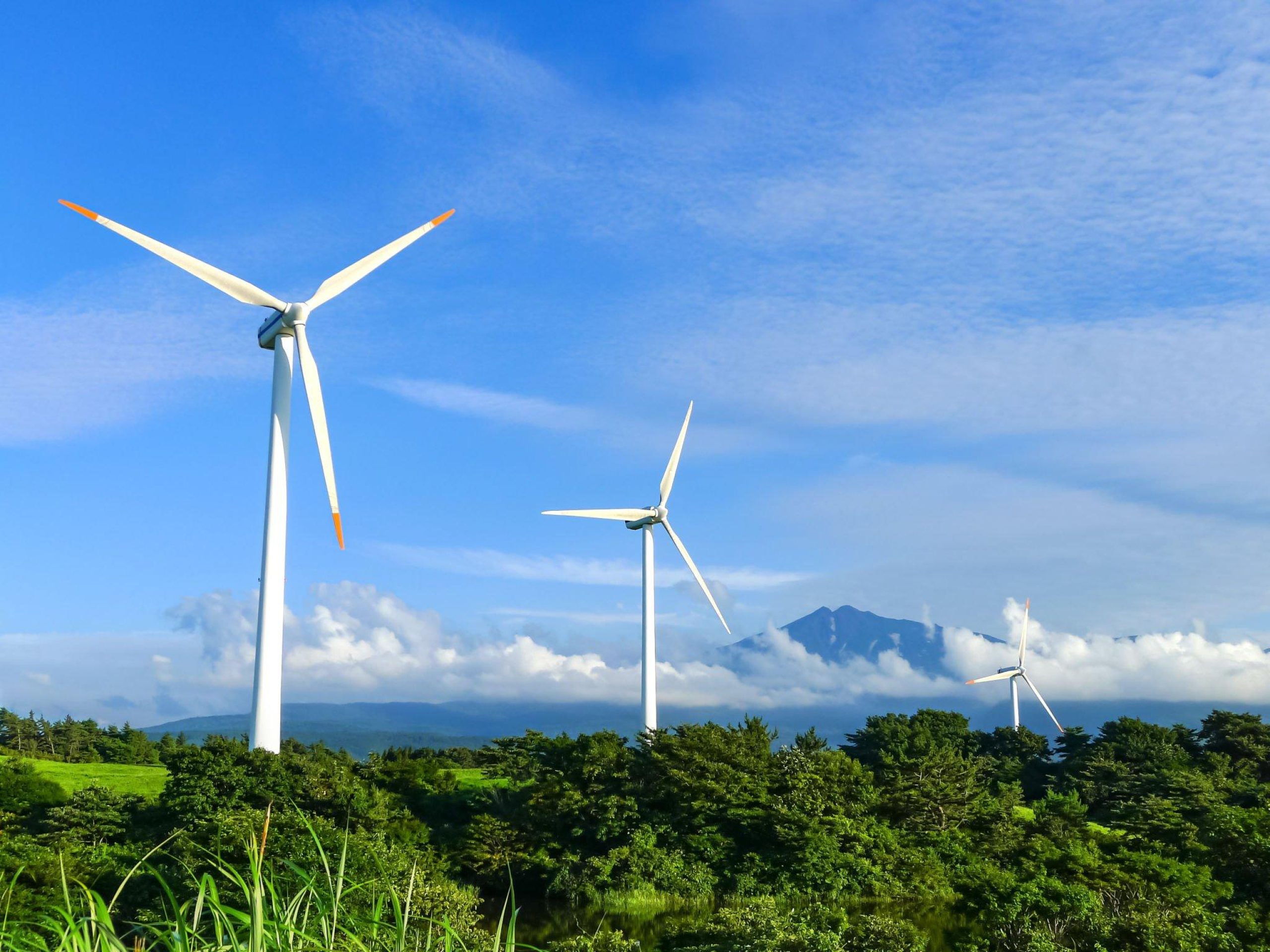 Being a part of a circular economy
Contact Our Team
If you have any inquiries about ITAD and electronics recycling program for your organization, contact SAMS today.