Have a question?
Contact us!
Intellectual property rights are vital to your business.
With the right processes in place, we protect your confidential information from falling into the wrong hands. Work with SAMS today, we'll help you solve challenges with IP rights.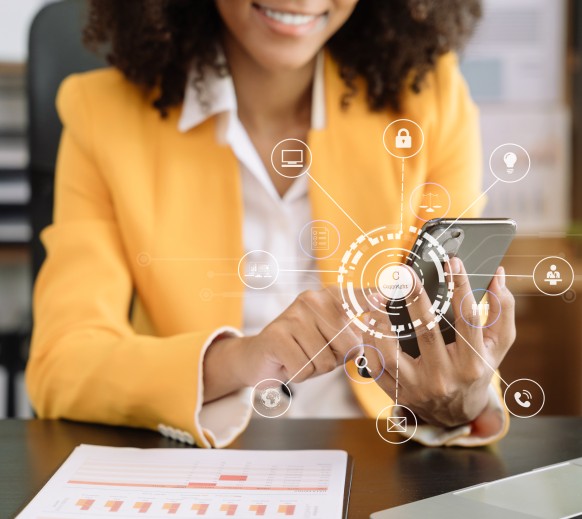 Importance of IP Protection
Intellectual Property (IP) protection is essential for any business to safeguard itself against rising security threats. Counterfeit products that infringe on IP rights not only tarnish a brand's reputation but also introduce unsafe and substandard products that put consumers at risk.
Yet, disposing confidential or unwanted items into landfills is not the right solution. Apart from being environmentally irresponsible, dumping exposes discarded products to the risk of being reused or resold in the grey market. At SAMS, we place intellectual property protection as our utmost importance to ensure none of your IP is exposed to malice.
How We Protect Your Intellectual Property
Choosing SAMS as your IP Protection partner helps you safeguard your goods, the environment and your peace of mind.
Your Reliable IP Protection Partner
Chain Of Custody

Secure chain of custody procedure, handling from the point of possession and throughout the entire destruction process.

TAPA FSR Standard Facility

Our high-security facility protects all data and products from intellectual property theft.

Proof Of Compliance

A Certificate of Destruction (COD) is issued for every batch of materials that are successfully destructed

24/7 Video Surveillance

We monitor your goods round the clock with our surveillance systems.
Contact Our Team
If you have any inquiries about ITAD and electronics recycling program for your organization, contact SAMS today.