Have a question?
Contact us!
We bring over the hardware and solutions to your doorstep at your convenience !
On-site data destruction has been rising in demand as more organizations mandate it in accordance with new privacy legislations under PDPA, GDPR, and notifiable data breaches.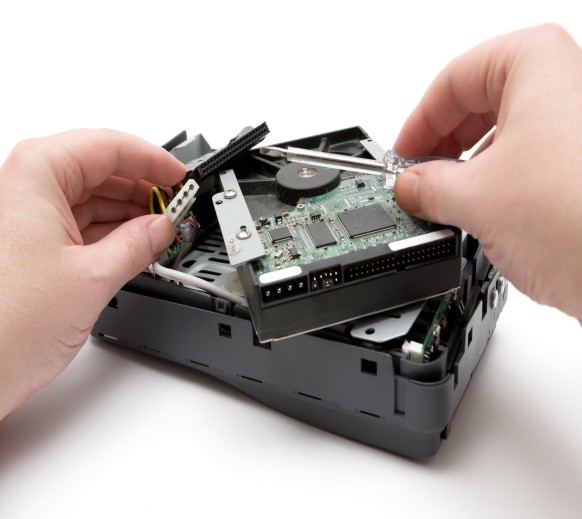 Benefits of on-site destruction
Highest Level of Security
Eliminates chain of custody dilemmas since your assets never leave your possession.
Full Transparency
Offers full transparency as the sensitive data destruction is witnessed live by your personnel.
Fast Delivery
Gives peace of mind as it is a quick and secure solution.
Eliminates Transport-Related Risks
Removes the vulnerability of data exposure during transportation to a destruction facility.
On-site Data Destruction Services
Our Data Destruction Services Include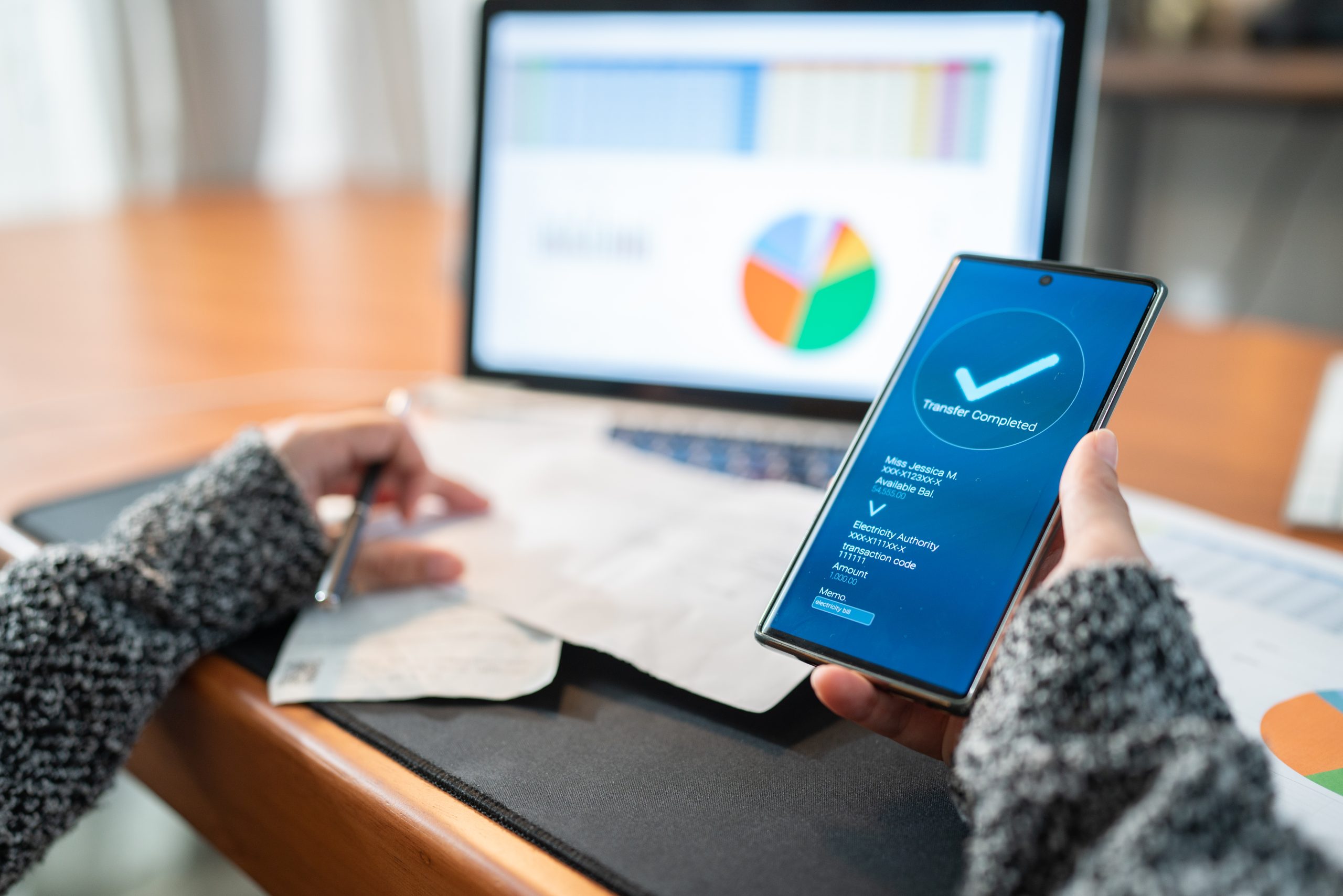 Flexible Pricing
Depending on your needs and budget, we can advice the best solution for you.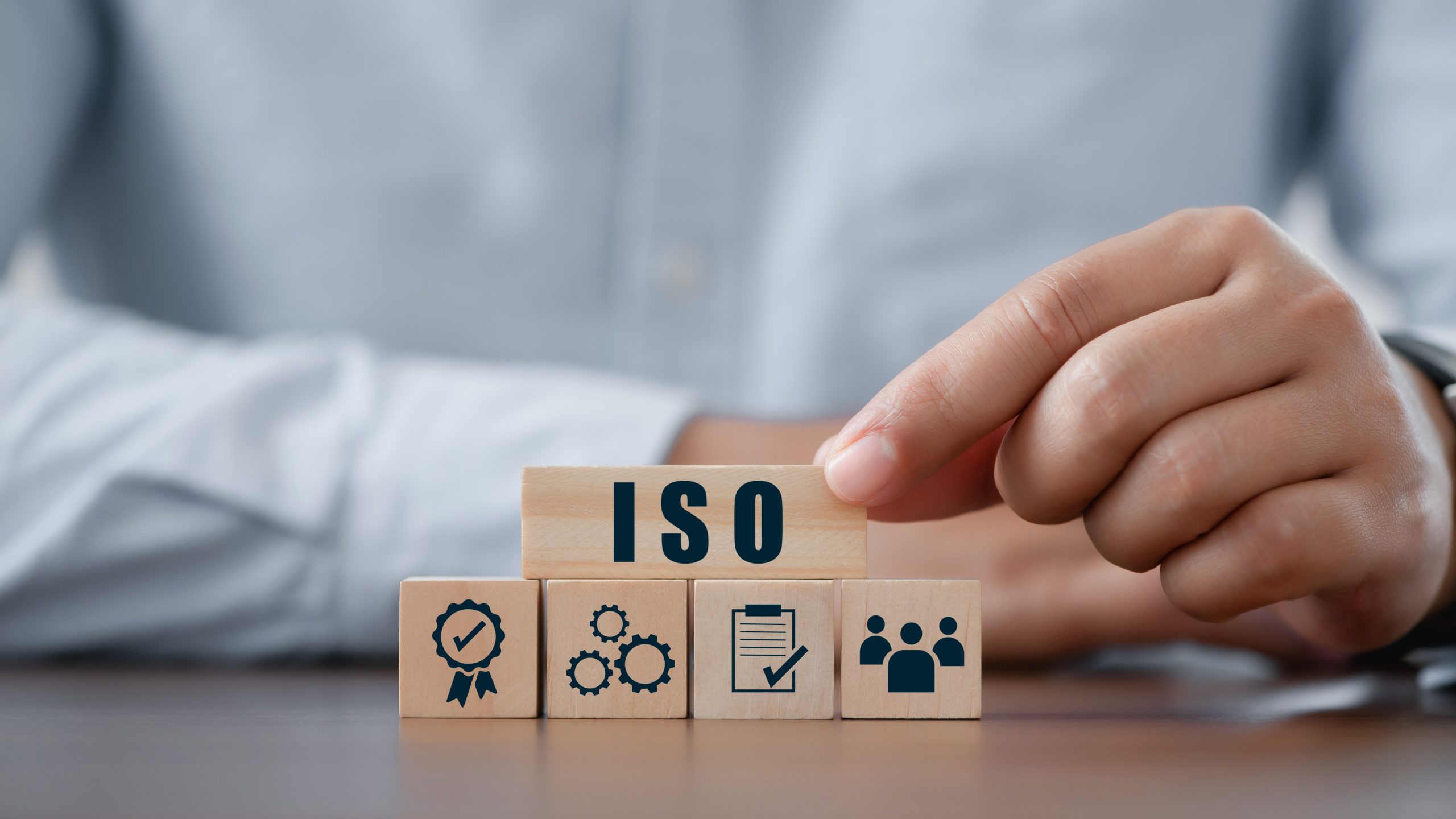 Proof of Compliance
A Certificate of Destruction (COD) is issued for every batch of materials that are successfully destructed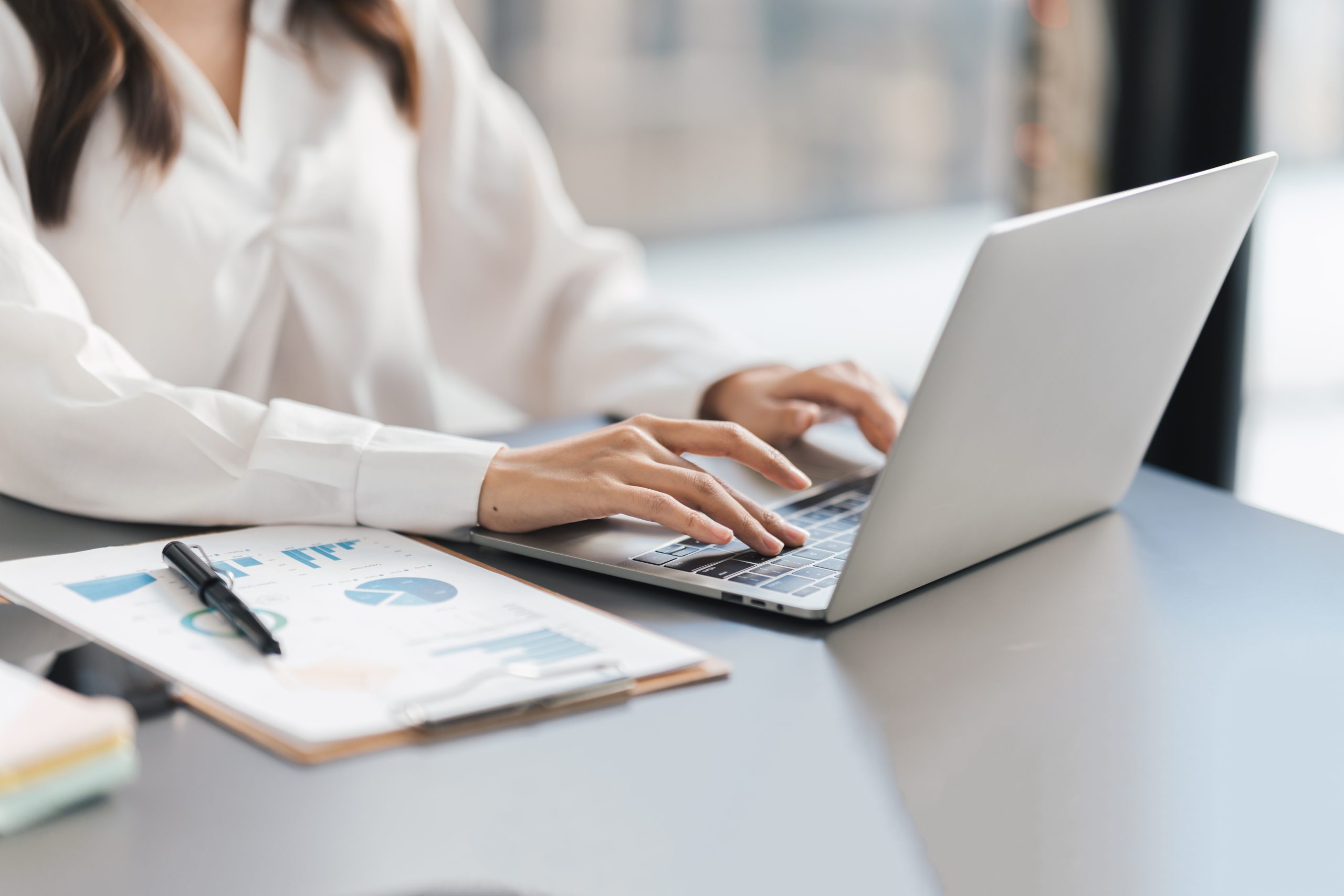 Customised Solutions
Customized destruction method:- depending on your requirements, we can use various destruction methods, including degaussing, data erasure and puncturing.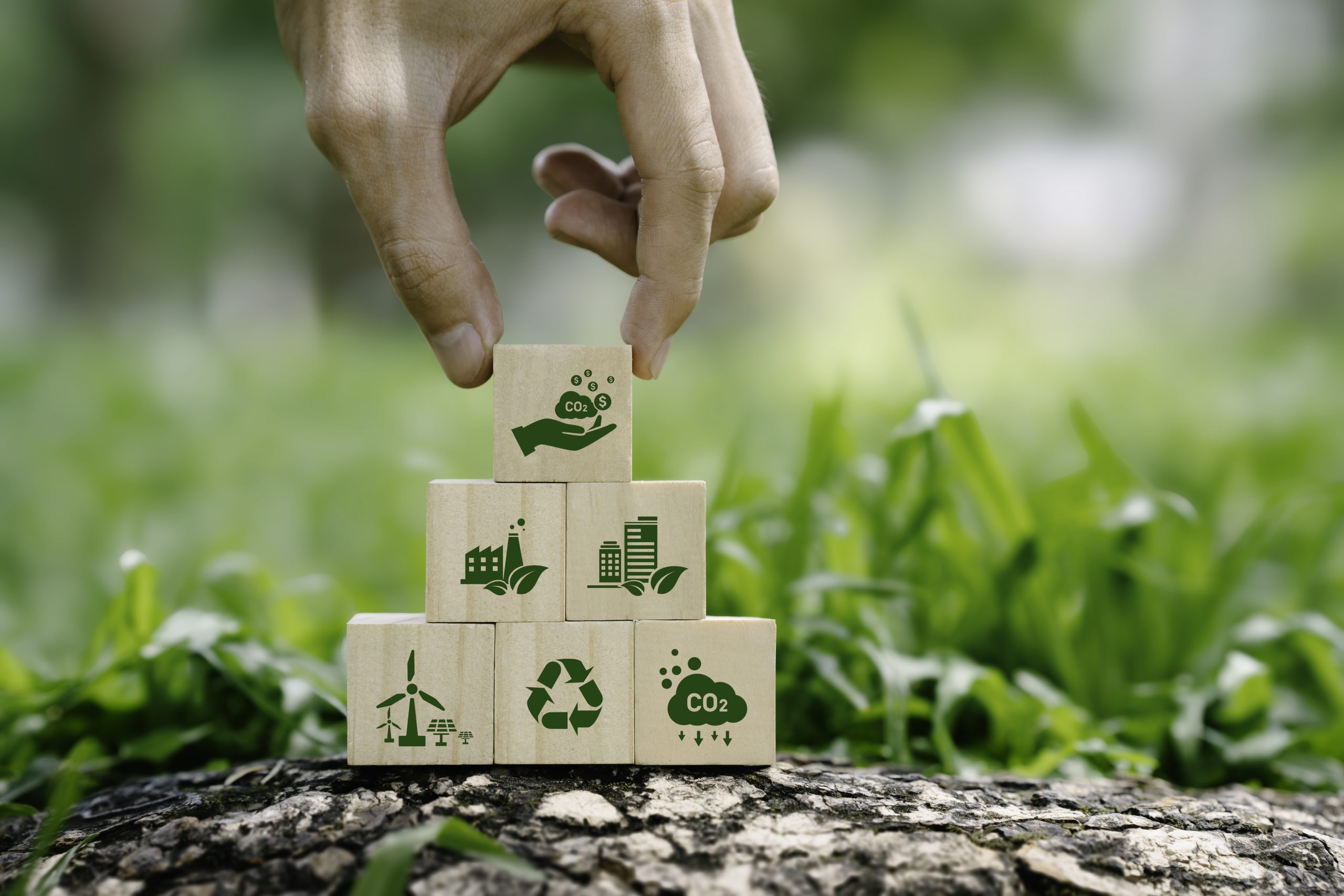 Zero Landfill
All shredded materials are transported back to the SAMS facility and then recycled through a qualified metal recovery vendor.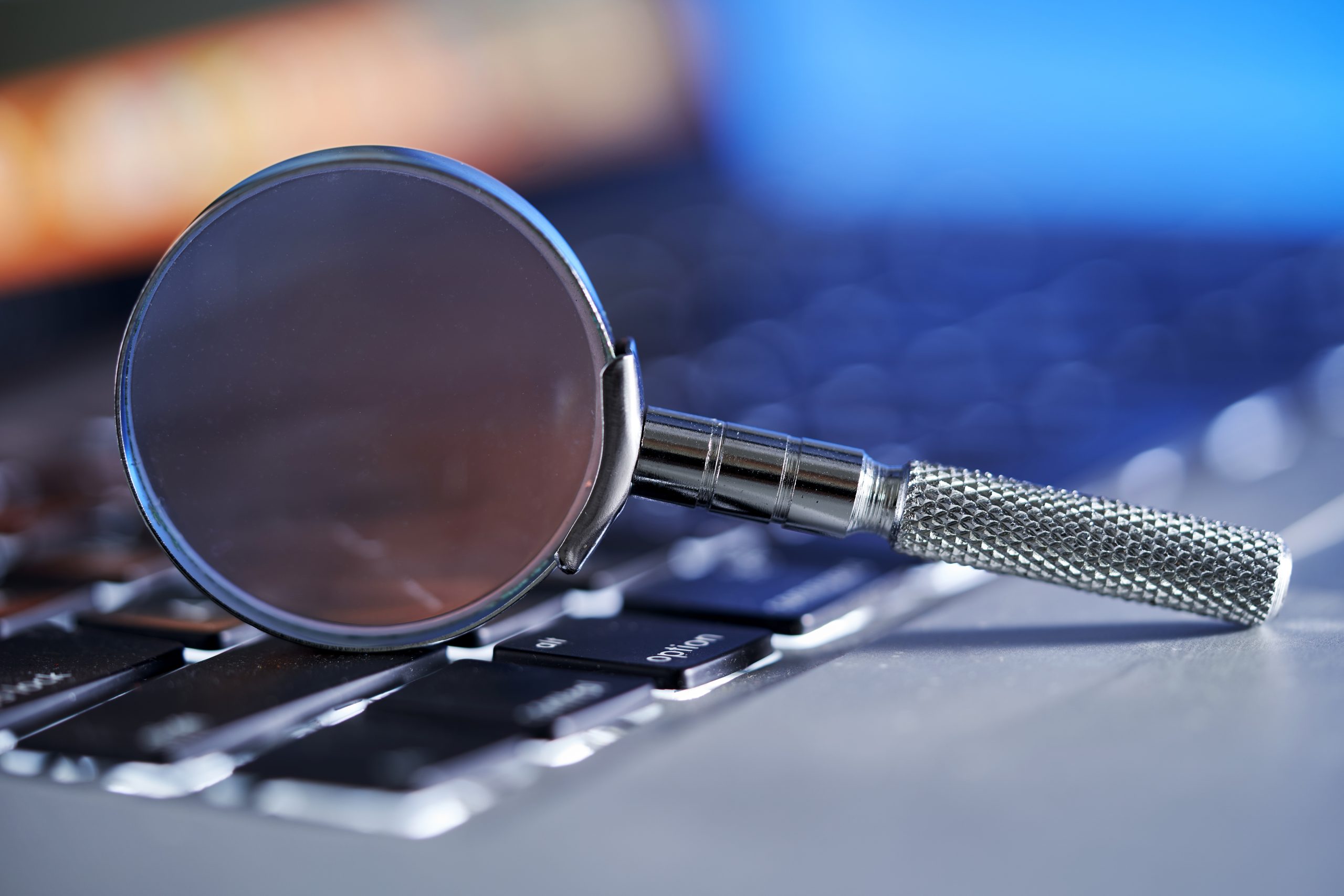 Transparency
On-site destruction witnessing is available for customers for sensitive products.
Our On-Site Destruction Meets Key Industry Standards
With SAMS, you can trust that we are committed to protect your data and reputation. Our on-site data destruction is performed by qualified, trained professionals who follow strict protocols to guarantee your data is destroyed completely. We know that no security risk is worth taking so we meet all key industry standards including:
NIST 800-88r1, 

DIN-66399, 

(DOD)5220.22-M.
Contact Our Team
Have a question on on-site destruction? Reach out!