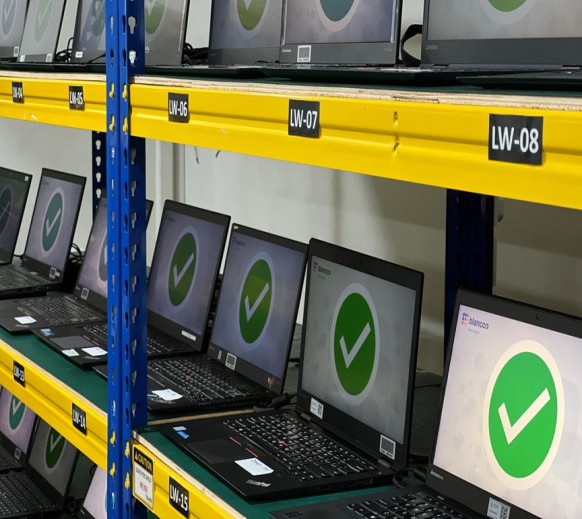 Data Erasure
Data Erasure is the software-based method of overwriting data by using zeros and ones.
Secure erasure will eradicate your confidential information without destroying your drive. Upon completion of the data wiping process, all proprietary data are erased – the sanitized hard disks are ready for reuse.
SAMS offers data erasure of loose drives and in-machine drives for a variety of storage devices, which comply with a range of standards, including NIST 800-88-R1 & HMG Infosec Level 5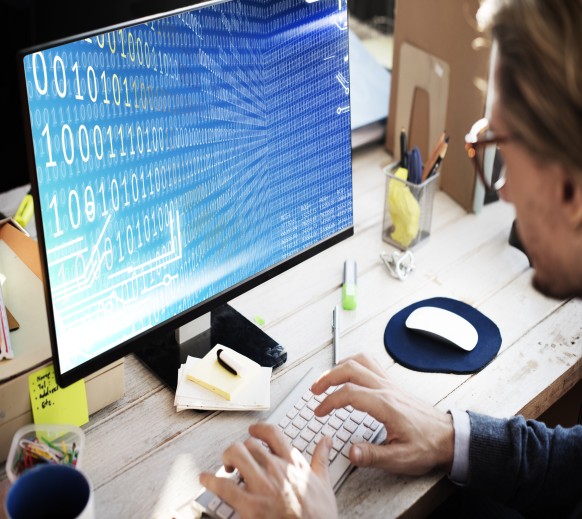 Benefits of Destruction through Data Erasure
Sustainable

Extends the lifespan of the storage devices by reuse instead of disposal or recycling into downstream commodities.

Cost-Efficient

Increases the resale or remarketing value of the media asset as it allows media previously containing the erased disk to be reused.

Safe

Prevents software-based recovery methods from assessing sensitive information from the hard drive.

Effective

Overwriting generates a serialised log of each processed storage device.
SAMS's complete packaged service for Data Destruction includes :
Customized logistic pickup service with a secure chain of custody at every touchpoint
GPS tracking of vehicles bearing the storage devices
Locked and security-sealed tote bins for transportation
CCTV recording upon arrival at the facility through validation till the final destruction of the consignment
Secure online client access for monitoring (special arrangement required)
Activity and Process Reports for audit and tracking detail
Scanning for inventory record/ asset tracking
Certificate of Data Destruction upon successful destructed of storage devices
Contact Our Team
Looking to destroy data securely? Contact us!