Data Erasure is the software-based method of overwriting data by using zeros and ones. Secure erasure will eradicate your confidential information without destroying your drive. Upon completion of the data wiping process, all proprietary data are erased – the sanitized hard disks are ready for reuse.
SAMS offers data erasure of loose drives and in-machine drives for a variety of storage devices, which comply to a range of standards, including NIST 800-88-R1 & HMGIA Standard No.5.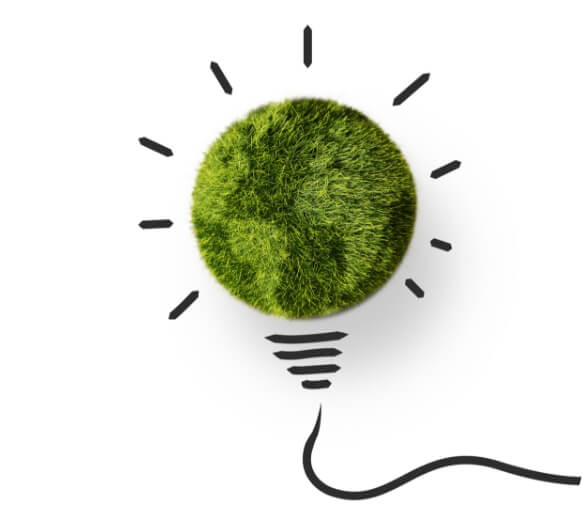 Benefits of Destruction through Erasure
Sustainable
Extends the lifespan of the storage devices by reuse instead of disposal or recycling into downstream commodities.
Cost-Efficient
Increases the resale or remarketing value of the media asset as it allows media previously containing the erased disk to be reused.
Safe
Prevents software-based recovery methods from assessing sensitive information from the hard drive.
Effective
Overwriting generates a serialised log of each processed storage device.
Degaussing
Degaussing destroys remnant magnetic fields on magnetic components, heads, and domains on hard drives by exposing them to a strong magnetic field. This guarantees that your information is no longer retrievable and the degaussed hard drive is rendered non-functional.
SAMS offers various degaussers that meet NSA standards and CESG requirements to delete data permanently.
Benefits of Destruction through Degaussing
Physical Destruction
Physical Destruction renders the storage device's media destroyed.
At the end of the destruction process, all the information-bearing media and propriety media will reduce to raw materials, and data will no longer be recoverable.
SAMS provides a range of Physical Destruction services best suited for all types of storage media:
Hard Disk Drives (HDD), Solid State Drive (SSD), CD ROM, Flash Drives, Tape Drives.
Hard Drive /SSD Destroyer
NSA/CSS Evaluated Products List (EPL) standard device – bending and breaking hard drives with approximately 7000 kilograms of crushing power: total destruction in 18 seconds.
Paired destruction fixture with 90 interlocking spikes specially built to pierce every individual memory chip on SSD and flash memory devices.
Suitable for use inside the office as it is run on single phase power from a standard wall plug; generating low noise and no mess.

Hard Drive Shredding System
SAMS uses state-of-the-art, high-capacity hard drive shredders to destroy all data-bearing media. It operates a specially designed low speed / high torque twin shaft shredder to shred devices into small particles making it impossible to reconstruct again.
Multiple Mobile Shredders System suited for various organization needs.
Dedicated shredding for various storage medias including : Hard Drives (2.5", 3.5") , SSD , Flash Drives, CD ROM
Mobile, low noise with acoustic enclosure, dust free
Capacity of up to 250 Hard Disks per hour
Built for an office-friendly, compact, self-contained system
Shredding output up to particle 2mm x 2mm particle size
With SAMS, customers can choose to have their storage media devices shredded offsite at our secured facility for bulk shredding or destructed physically onsite at their premises.
SAMS complete packaged service for Data Destruction includes :
Customised logistic pickup service with secure chain of custody at every touchpoint
GPS tracking of vehicles bearing the storage devices
Locked and security-sealed tote bins for transportation
CCTV recording upon arrival at the facility through validation till final destruction of the consignment
Secure online client access for monitoring (special arrangement required)
Activity and Process Reports for audit and tracking detail
Scanning for inventory record/ asset tracking
Certificate of Data Destruction upon successful destructed of storage devices
Contact Our Team
If you have any inquiries about ITAD and electronics recycling program for your organization, contact SAMS today.